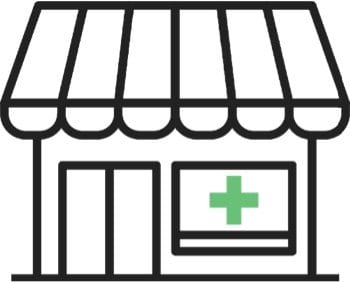 A faster way to access inventory, order products, and stock your shelves
SEAMLESS MOBILE EXPERIENCE
Place orders anytime, anywhere
Review new menu drops and get updates on the go. Browse real-time inventory, analyze lab results, and place orders from any device at any time.
ALL-IN-ONE ORDERING AND FULFILLMENT
Power your business with a control center
Ditch the spreadsheets and more effectively administer your back office with simple sales, inventory management, and payment processing software. Monitor active orders, view order history details, and manage payments and invoices — all in one place.
UP-TO-DATE PRICING AND INVENTORY
Keep your shelves stocked to meet demand
Quickly stock your shelves with immediate access to accurate menus from every active wholesaler in your region. Shop trending products, restock old favorites, and discover new ones.
CUSTOM PRICING AND AVAILABILITY
Build relationships strategically
Develop relationships with sellers to stack your savings. Benefit from repeat business by earning perks, such as access to customized pricing.
Some of Our Retail Partners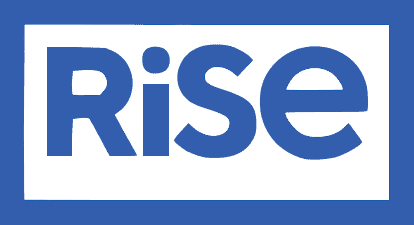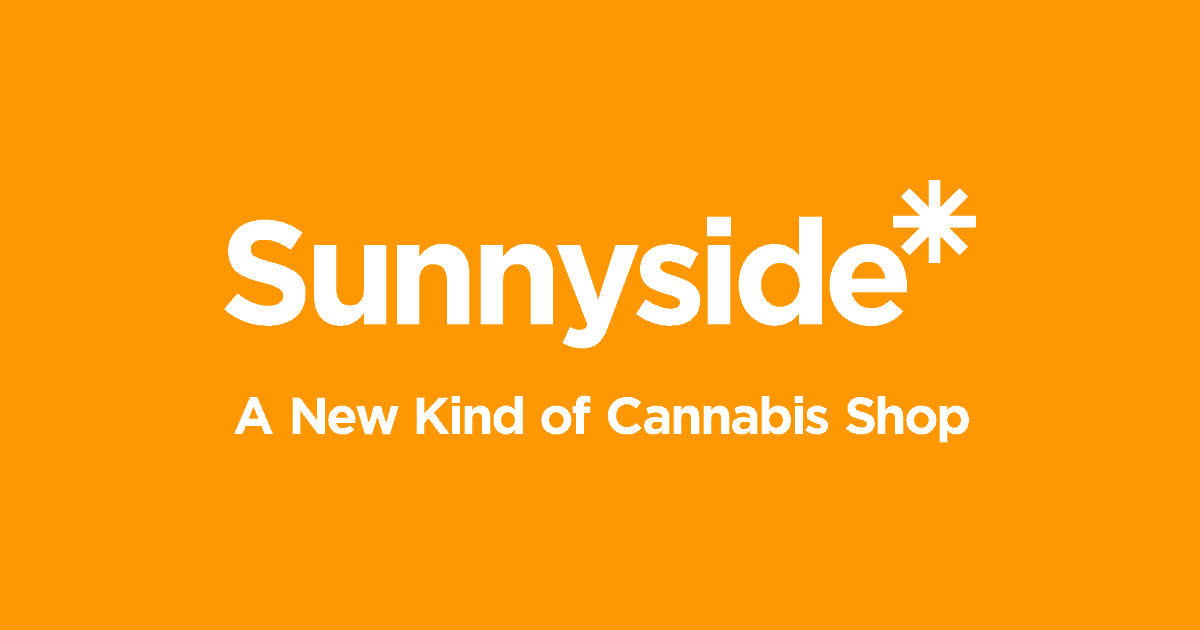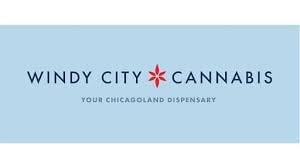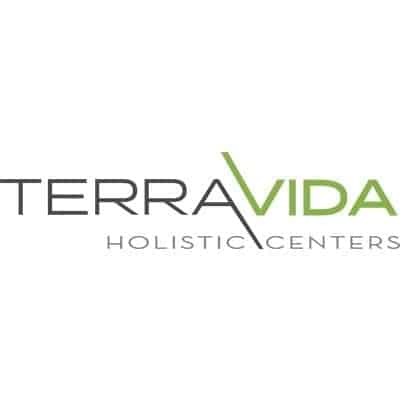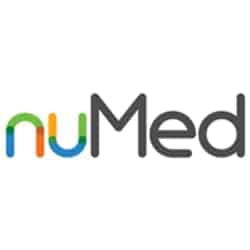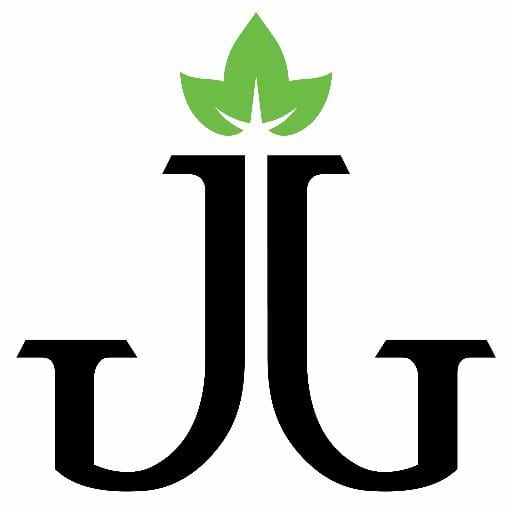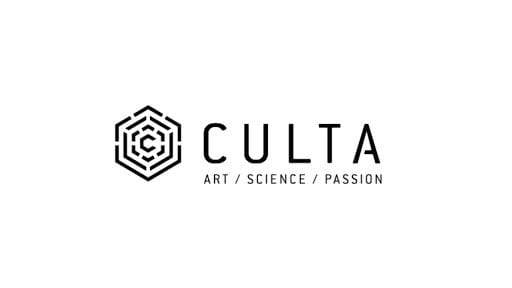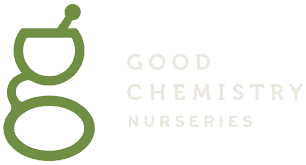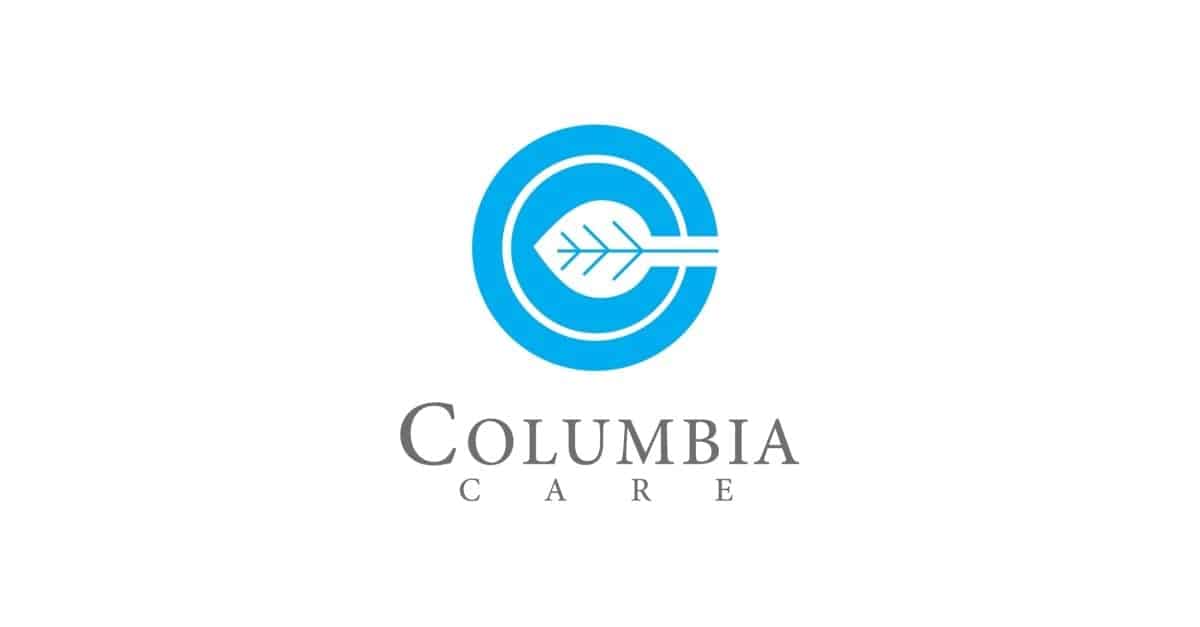 KIND WORDS FROM OUR PARTNERS
Love for Leaf Trade.
"Ever since talking on the platform and working with James Yi, I saw the critical need to manage inventory and properly display product to our customers and Leaf Trade was able to accurately account for all our products and promote with pictures, data, labs, all the analytical items that the buyers need to make the decision to purchase the product."
Paul Chialdikas
VP of Sales & Marketing
Bedford Grow
"Ability in real time to look at your inventory and assess what you need and order right then and there so you can get what you need quickly is incredible useful for all of our managers."
Wren Berger
Director of Operations
Windy City Cannabis
"It provides a system used for top to bottom customer experience, so our dispensary partners all order on Leaf Trade, cultivation facilities use Leaf Trade as their order fulfillment process as well."
Maria Johnson
Director of National Sales
Verano Holdings