Sync with Metrc.
Sell Faster. Sell Easier.
Easily import your wholesale inventory from Metrc to Leaf Trade platform to stay compliant and save time. Try a live demo with your Metrc API key!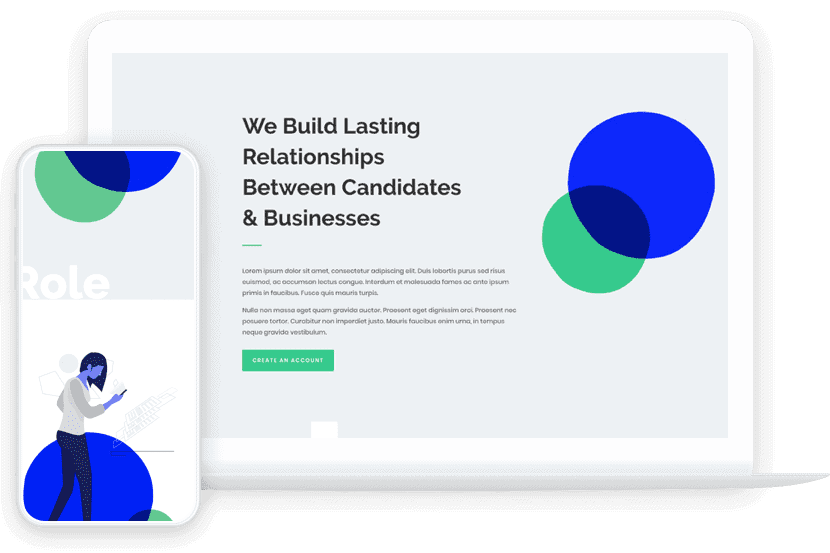 Easy Imports
Easily import strains, products, batches, and variants directly into your product catalog.

Confidently compliant.
Ensure you are syncing and selling only approved inventory on your wholesale storefront.

No more data entry.
No more manual data entry between two systems.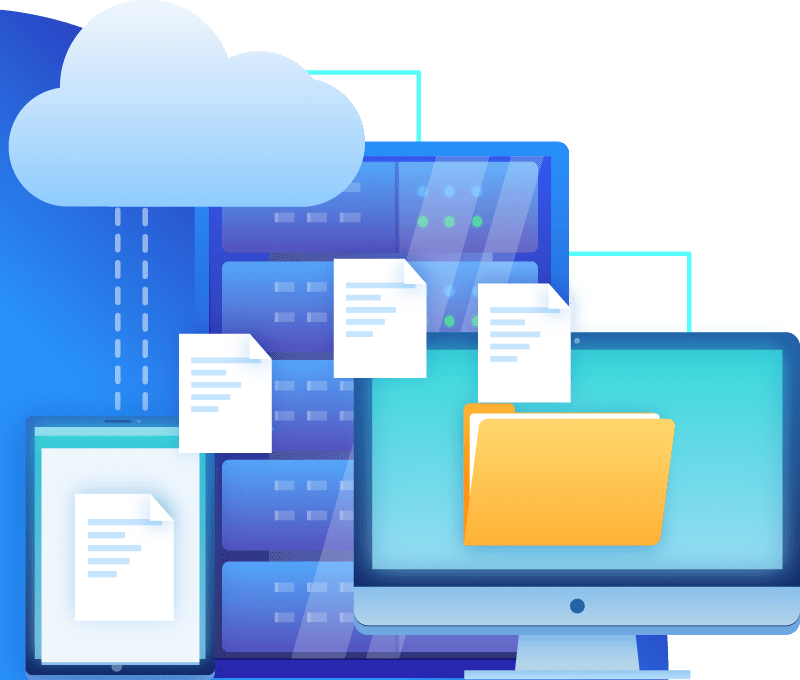 These operators are saving hours each week using our Metrc integration and you can be too.
Are you in a Metrc State?
If you're in a government mandated "Metrc State" then you are likely familiar with how time-consuming and tedious the process can be.  Jared Miller, Sales Director of Culta in Maryland and Jeffery Mangold, Sales Director for GTI in the Northeast are saving hours each week using the Leaf Trade-Metrc integration…and so can you!
What They're Saying about metric
Customer Testimonials
"Leaf Trade has a fantastic integration with Metrc and I'm able to import my inventory quickly and easily from my Metrc account and I'll be up and running and ready to sell on my online storefront. The process that used to take hours now takes a matter of minutes."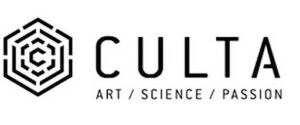 "Leaf Trade enables my team to be super-efficient with our wholesale operations. Not only can we manage our inventory, but it also brings our entire team together, from sales to marketing, to accounting and inventory managers.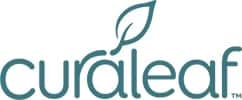 "We switched to Leaf Trade because we saw how their ERP integration allowed us to import & sync inventory directly to our storefront. It provides transparency with our customers and allows our sales team to focus on relationship building."