Some of our trusted clients: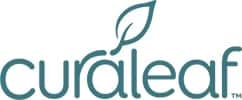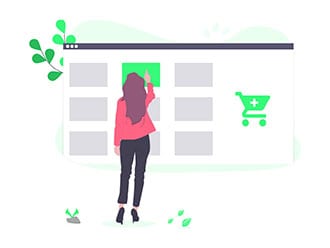 Our platform provides fully integrated B2B technology solutions for the wholesale cannabis industry. Dynamic ordering, eCommerce, and payment solutions allow wholesalers to engage their retailers directly, while dispensaries simplify their buying process through an easy-to-use browser interface. We offer our customers an ever-expanding suite of tools and integrations that help drive sales, fulfill orders and streamline processes to stay ahead of constantly increasing industry expectations.
eCommerce
Leaf Trade is a wholesale cannabis ordering and fulfillment platform, but it's so much more than that. We offer solutions for every facet of your business and we're constantly growing our suite of tools and integrations to enable our customers to grow and scale.
CRM
Manage your relationship with your customers on each step of the buyer's journey. Set custom rules for who sees your storefront and how much they can buy. Spark interest with in-platform advertising and connect with prospects in your market. Maintain communication from ordering through billing and fulfillment.
Payments
Our innovative Leaf Pay tool allows vendors and buyers to pay electronically via ACH and leave awkward cash payments behind, all while staying compliant. Stay on top of invoicing with our integrations with QB Online and Sage Intacct.
Compliance
House all product information and COAs in one place. Integrations with seed-to-sale tracking systems such as Metrc and Biotrack enabling time savings with automated inventory management.
Marketing Opportunities
Connect with key customers in your market with custom advertising opportunities within the Leaf Trade platform.
Insights
We've learned as we've grown in every Cannabis market. We share those insights with you and help you plan your own future in the Cannabis Industry. Create, share, and print reports with our Tableau integration.
Support
From onboarding to inventory to fulfillment, our Customer Success team will guide you every step of the way. And most importantly, they listen.
Testimonials
Our clients love us and so will you!
it allows us to fulfill orders better, faster, stronger
Leaf Trade allows me to have one source of truth for inventory, for our fulfillment and sales teams to coordinate business operations together—it allows us to fulfill orders better, faster, stronger.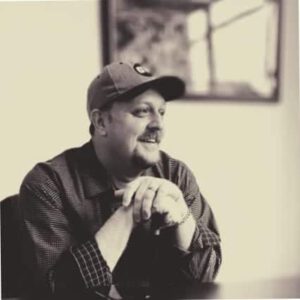 Ion Bratianu
Sales Director
Green Thumb
Provides transparency and accountability across multiple markets
Our Sales team uses Leaf Trade as primary resource for their wholesale operations. From custom inventory controls and management to revising orders and pulling invoices — its an efficient process because of Leaf Trade. Everything is in one central location which provides transparency and accountability across multiple markets.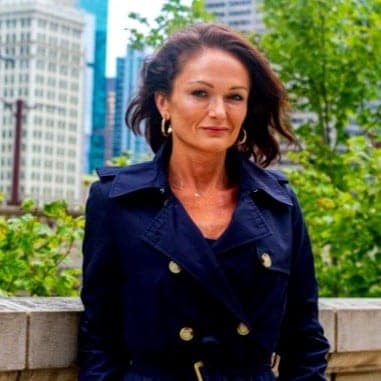 Maria Johnson
Director of National Sales
Verano Holdings
100% Fulfillment Accuracy
We've seen a 100% fulfillment accuracy on our deliveries of ordered goods through Leaf Trade.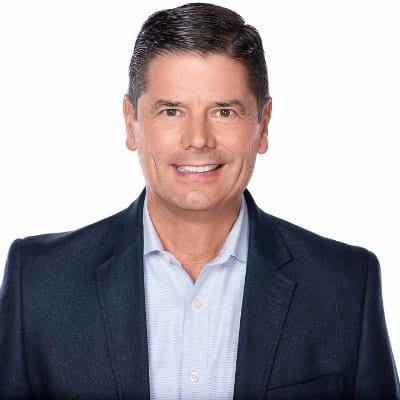 Paul Chialdikas
VP of Sales & Marketing
Bedford Grow
Password Protected
To view this protected post, enter the password below:
read more