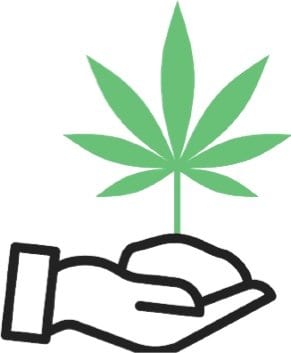 A smarter way to manage your available inventory, from order placement to delivery
SMART OPERATIONS MANAGEMENT SYSTEM
A one-stop shop for workflow management
Simplify and centralize your wholesale business operations — sync inventory, negotiate sales, and monitor active orders all in one place. Minimize manual inventory management with customer-level availability and pricing rules that work with the way you operate.
BRANDED STOREFRONT EXPERIENCE
Get recognition in your region
Market and sell your products on a siloed, branded storefront. Customer-level pricing and product availability minimize commoditization of premium inventory, while loyalty programs drive repeat business.
CUSTOM REPORTING DASHBOARD
Use your business data to make better decisions
Access reporting dashboards to monitor the health of your business and improve your team's performance. View reports on product sales trends to know what your customers want and forecast production schedules.
SEAMLESS PARTNER INTEGRATIONS
Experience compliant, secure platform integrations
Complementary industry integrations to streamline your workflow. Learn more about our Metrc Integration.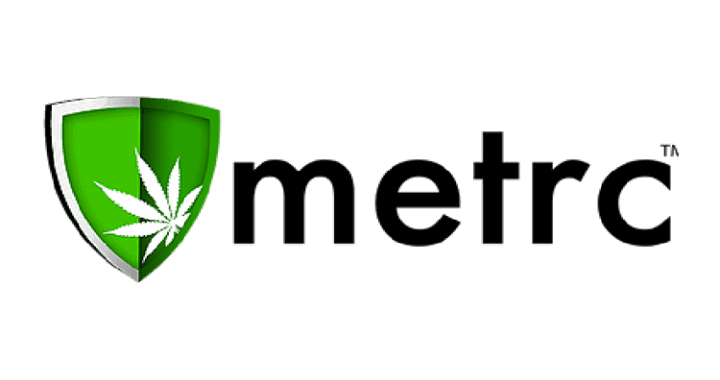 Some of Our Client Partners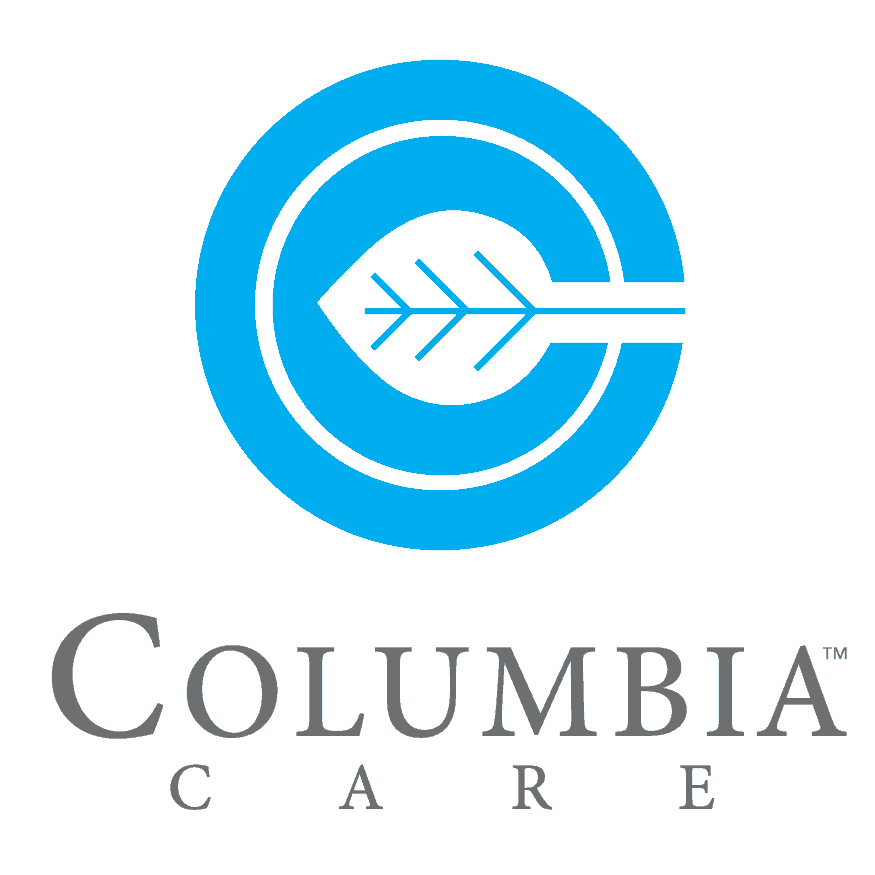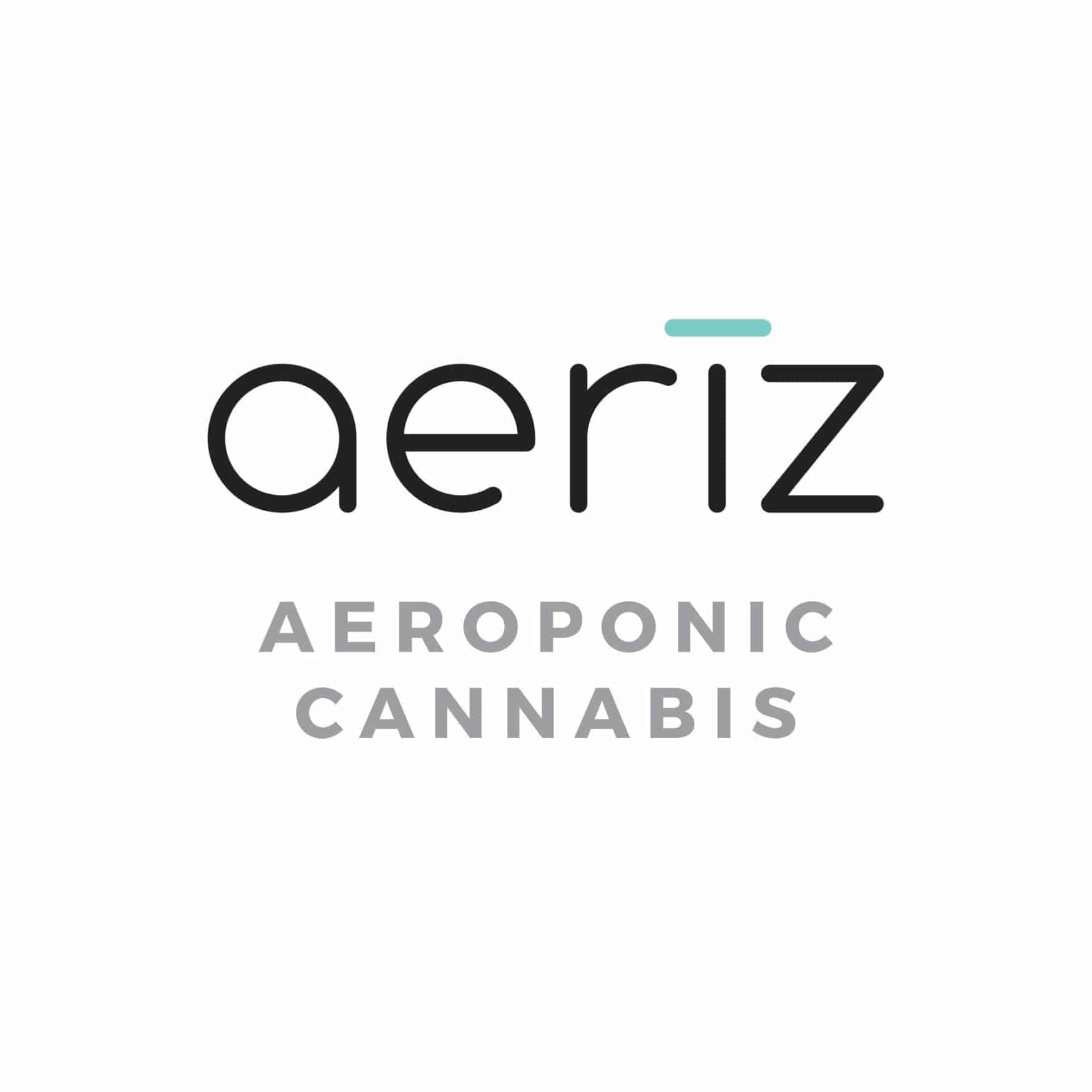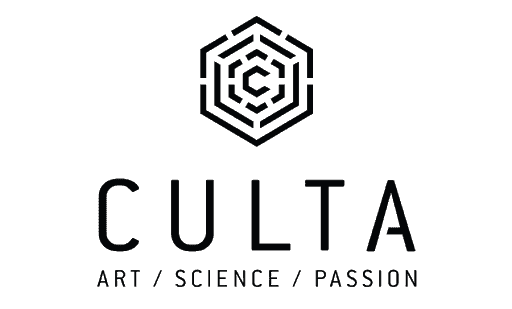 KIND WORDS FROM OUR CLIENTS
Love for Leaf Trade.
"Leaf Trade allows me to have one source of truth for inventory, for our fulfillment and sales ops to coordinate bus operations together—it allows us to fulfill orders better, faster, stronger"
Ion Bratianu
Sales Director
Greenthumb Industries
"Prior to using Leaf Trade there were a lot of challenges with ordering. We use it for a top-to-bottom customer experience so our dispensary partners all order on Leaf Trade and all our cultivation facilities use Leaf Trade as our ordering fulfillment process as well."
Maria Johnson
Director of National Sales
Verano Holdings
"We've seen a 100% fulfillment accuracy on our deliveries of ordered goods through our dispensaries."
Paul Chialdikas
VP of Sales & Marketing
Bedford Grow