Optimize your ordering by ditching messy spreadsheets, emails, or text messages to sellers. Leaf Trade is a one-stop shop for all your purchasing needs. Buy cannabis, CBD, and ancillary products for all of your locations at once. Track your orders from start to finish with full transparency on order status, approvals, and delivery details. You can communicate with wholesalers as well as internally with your staff via the Leaf Trade CRM.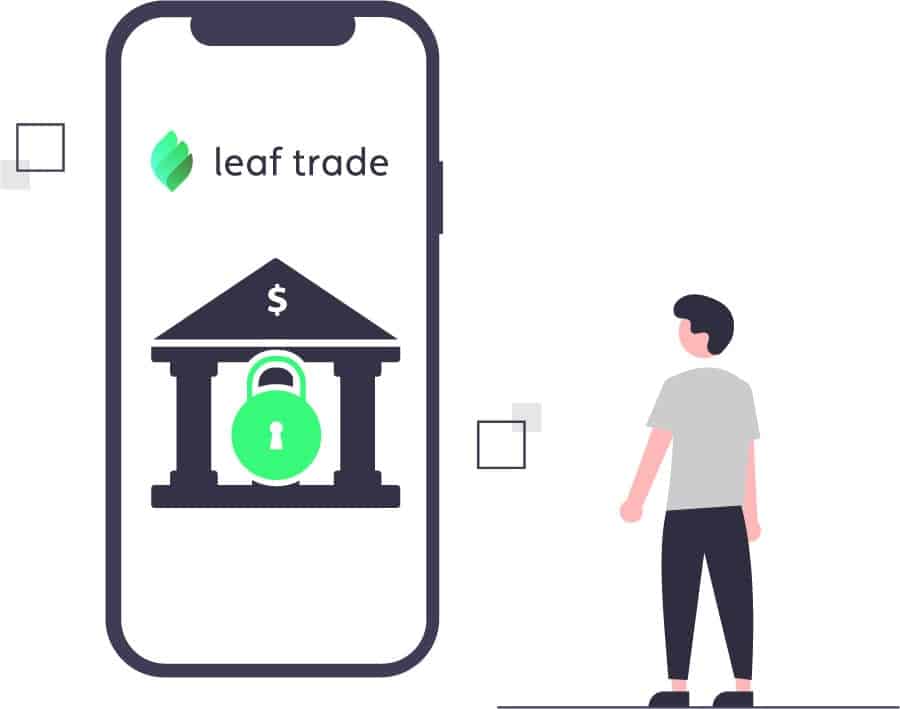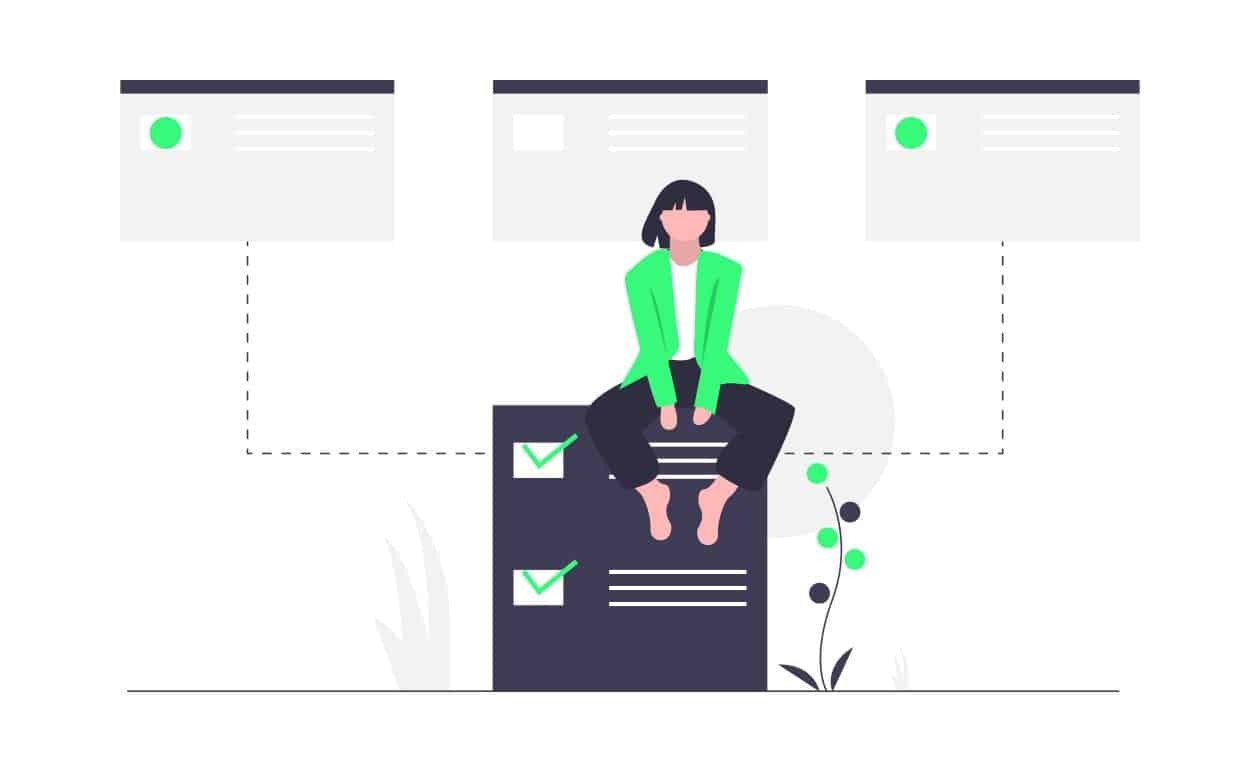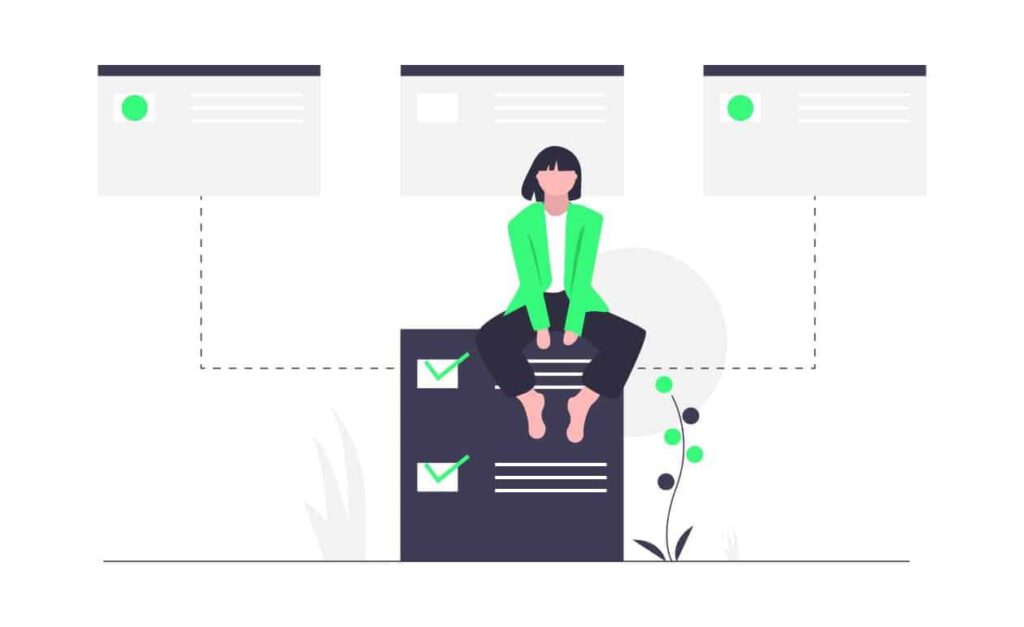 Get access to all of the product information you need, COAs, training materials, and marketing assets for your wholesale purchases. Discover and develop relationships with sellers and request product samples. Benefit from repeat business to earn perks, early access to new products, and customized pricing. Utilize our in-platform messaging with wholesalers and other teammates across locations.
With integrations from Sage Intacct and QB online, you'll never have to search for an invoice again. Late fees are a thing of the past with autopayments that you can set up with Leaf Pay, another built-in integration with Leaf Trade. With Leaf Pay, buyers can add and pay with a company bank account, all while staying within compliance rules.