The Complete B2B Cannabis Solution
Simplifying wholesale cannabis to make ordering, fulfillment, and payments easy.
Leaf Trade integrates into the systems you rely on. We've built flexible integrations with the cannabis industry's leading partners including Metrc, BioTrack, and more. Our integrations connect the systems that matter most to your business—ERPs, finance and accounting, and distribution platforms.
The industry values our easy-to-use cannabis marketplace! Cultivators can list and sell products directly to qualified buyers and reach new customers. Retailers can streamline buying, inventory, and accounting and access new brands & products. With CRM capabilities, integrations, and payment solutions—we simplify the wholesale process, from seed to sale.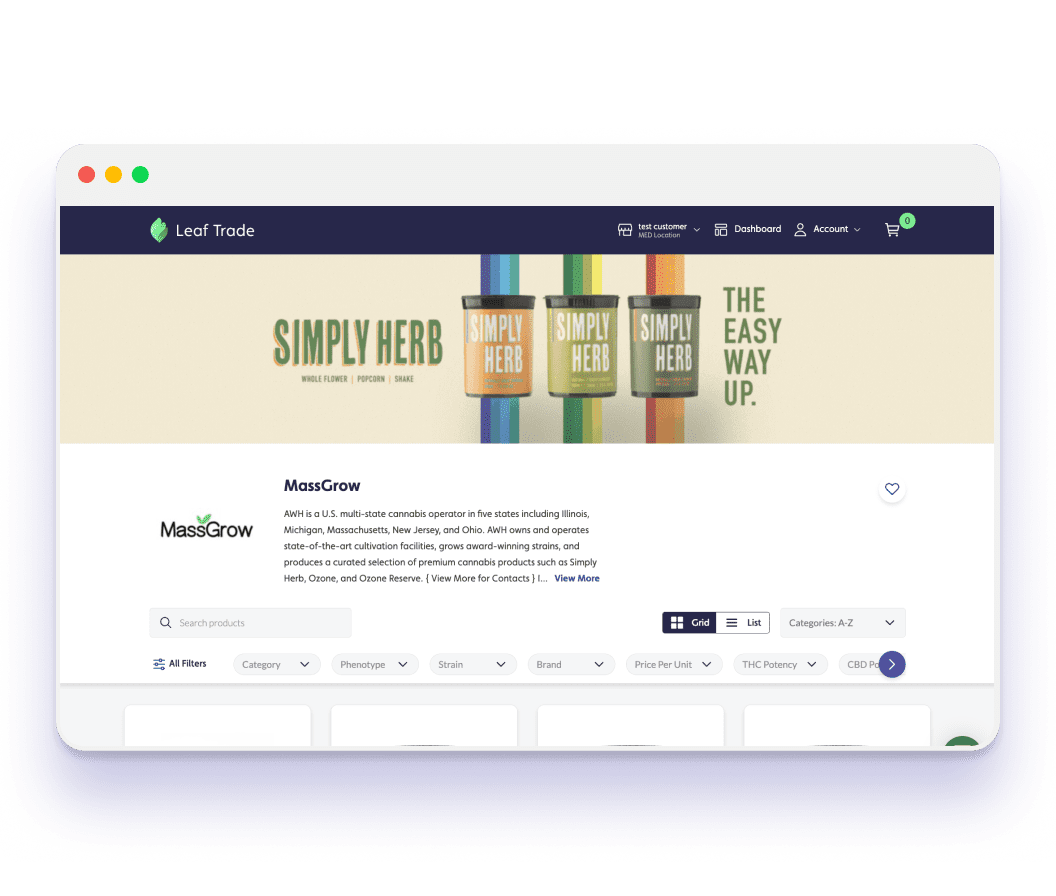 Say goodbye to cash and checks in the mail and manual processing! Leaf Pay integrates your systems and automates your payment process so you can be more efficient. Simplify your accounting process, improve operational efficiency, and get more accurate insight into your finances.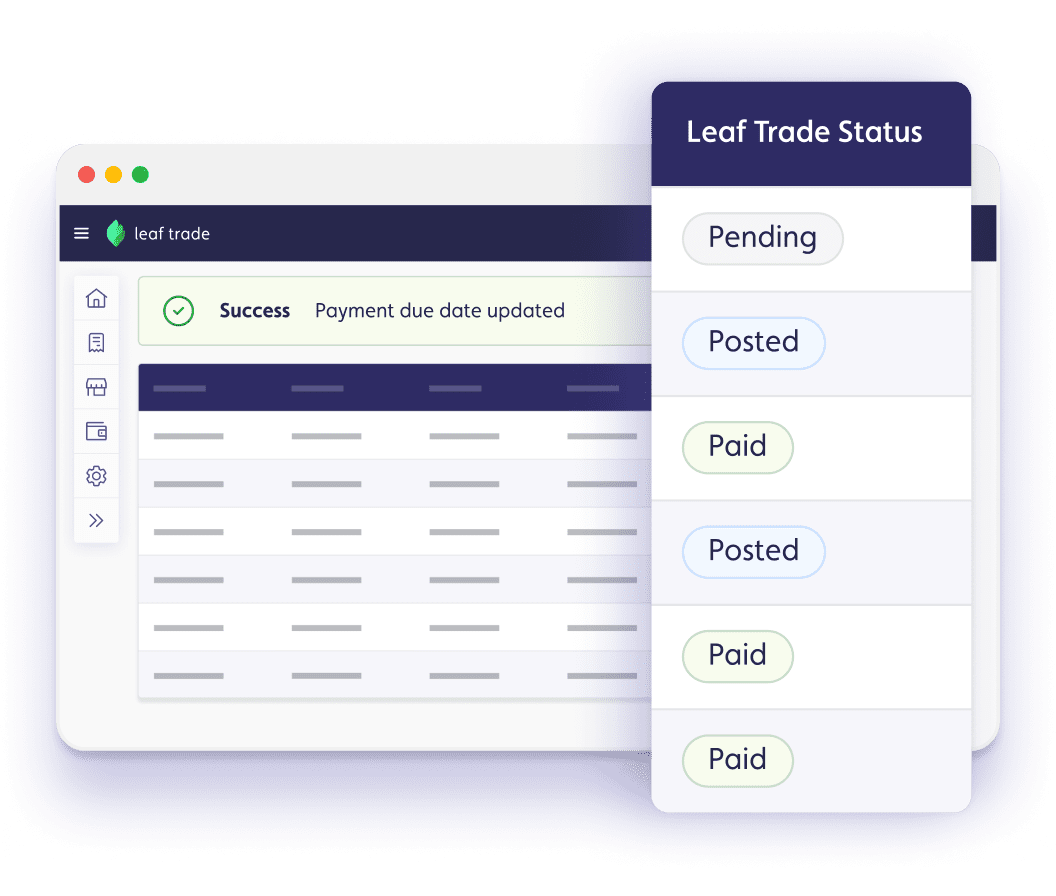 Leaf Trade
Others
Platform Cost

Leaf Trade

Only pay a fee per order

Others

Fixed monthly cost
Listing Your Brands

Leaf Trade

Unlimited brands listed on your storefront

Others

Pay an additional fee per brand listed on your storefront
Custom Purchasing Rules

Leaf Trade

Create dynamic rules to control buyer and inventory experiences

Others

Customized menu items by listings and adjustable permissions'
Buyer's Experience

Leaf Trade

Order from multiple brands via one menu and shop by cultivators and brands

Others

Orders must be placed individually by brand
Payment Tools

Leaf Trade

Automated Leaf Pay payments for a low flat dollar fee, to improve your payment process

Others

Payment fees charged based on order value (hundreds of dollars per transaction)
Integrations

Leaf Trade

Fully functionally integrations included with order fee for Metrc, BioTrack, Sage Intacct, QuickBooks, and more

Others

Additional monthly charge per integration you enable
Insights & Reporting

Leaf Trade

Access business reporting at no additional cost and opt-in to advanced analytics

Others

Pay an additional fee to access insights and reporting on your business
Implementation Support

Leaf Trade

Complimentary dedicated implementation support and real-life ongoing support

Others

Knowledge base and learning seminars
Meet Some of Our Trusted Clients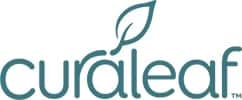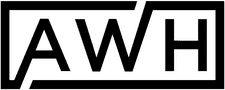 Real-Life Love for Leaf Trade
Leaf Trade improve efficiencies across entire supply chains and departments.
"In Arizona, we're not required to use a Seed-To-Sale system to manage inventory. At Item 9
we switched to Leaf Trade (from a competitive platform) because we saw how easily Leaf Trade's ERP integration allowed us to import and sync our inventory
directly to our storefront. It provides transparency with our customers so they always know what's available and can order any time, day or night, and allows our Sales team to focus on relationship building."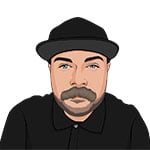 Michael Willis
Director of Sales
Item 9 Labs AZ
"Leaf Trade
enables my team to be super-efficient with our wholesale operations
…not only can we manage our inventory, but it also brings our entire team together, from sales to marketing, to accounting and inventory managers."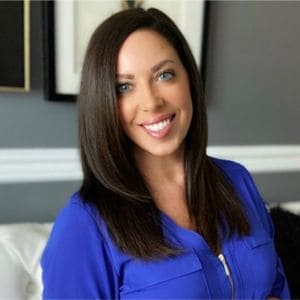 Erica Kunkle
Regional VP
Curaleaf
"Leaf Trade's technology is among the most advanced in the industry and has made it easier than ever for us to scale into new markets. With robust integrations and seamless APIs, Leaf Trade accompanies us into each new market we enter."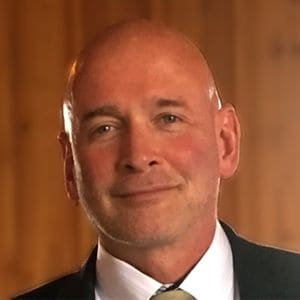 John Brown
Chief Technology Officer
Holistic Industries
"If a seller is on Leaf Trade, let's face it, we'll most likely order from them. Access to real-time inventory from every seller in your market makes things incredibly efficient when buying for our seven retail locations weekly."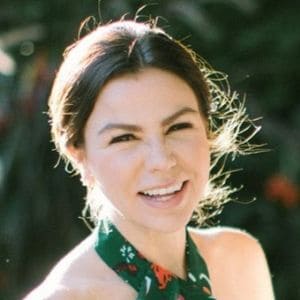 Wren Berger
Vice President of Retail
Windy City Cannabis
"Leaf Trade has been
instrumental in the success of Verano/Zen Leaf
on the wholesale side in seven markets and the retail side in nine markets and counting. We rely on Leaf Trade to ensure that our dispensaries are consistently stocked across all markets."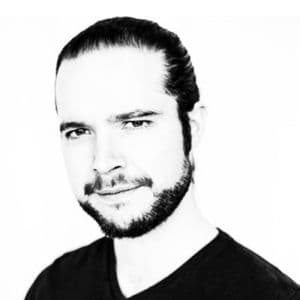 Andrew Hoffman
VP Procurement
Verano Holdings
Connecting Cannabis Cultivators & Distributors With Retailers Nationwide
Leaf Trade is available in 25 markets and actively expanding
in cannabis orders annually on the Leaf Trade platform
of all cannabis wholesale orders nationwide are placed through Leaf Trade
Latest news and press from the Leaf Trade Team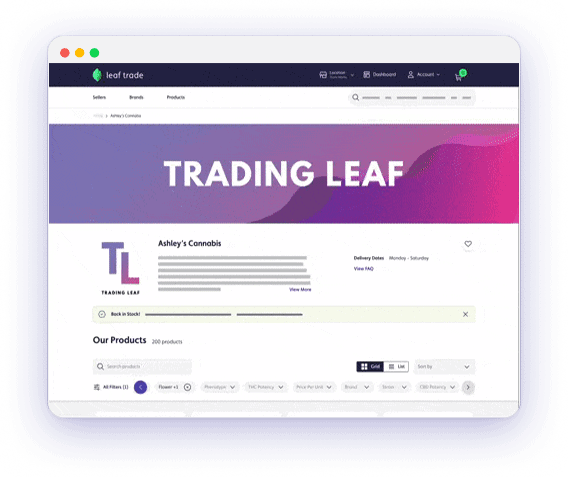 Leaf Trade Simplifies the Cannabis Wholesale Process, from Seed to Sale
Leaf Trade is a trusted, fully integrated, and SOC-compliant B2B marketplace for the wholesale cannabis industry. Join Leaf Trade and discover how we help cultivators, distributors, and retailers streamline their cannabis business.