Some of our trusted clients: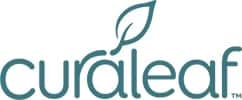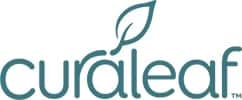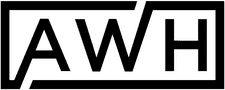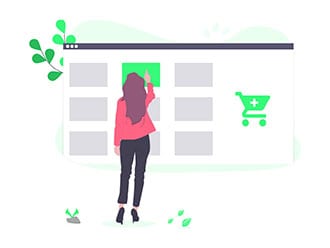 Our platform provides fully integrated B2B technology solutions for the wholesale cannabis industry. Dynamic ordering, eCommerce, and payment solutions allow wholesalers to engage their retailers directly, while dispensaries simplify their buying process through an easy-to-use browser interface. We offer our customers an ever-expanding suite of tools and integrations that help drive sales, fulfill orders and streamline processes to stay ahead of constantly increasing industry expectations.
eCommerce
Leaf Trade is a wholesale cannabis ordering and fulfillment platform, but it's so much more than that. We offer solutions for every facet of your business and we're constantly growing our suite of tools and integrations to enable our customers to grow and scale.
CRM
Manage your relationship with your customers on each step of the buyer's journey. Set custom rules for who sees your storefront and how much they can buy. Spark interest with in-platform advertising and connect with prospects in your market. Maintain communication from ordering through billing and fulfillment.
Payments
Our innovative Leaf Pay tool allows vendors and buyers to pay electronically via ACH and leave awkward cash payments behind, all while staying compliant. Stay on top of invoicing with our integrations with QB Online and Sage Intacct.
Compliance
House all product information and COAs in one place. Integrations with seed-to-sale tracking systems such as Metrc and Biotrack enabling time savings with automated inventory management.
Marketing Opportunities
Connect with key customers in your market with custom advertising opportunities within the Leaf Trade platform.
Insights
We've learned as we've grown in every Cannabis market. We share those insights with you and help you plan your own future in the Cannabis Industry. Create, share, and print reports with our Tableau integration.
Support
From onboarding to inventory to fulfillment, our Customer Success team will guide you every step of the way. And most importantly, they listen.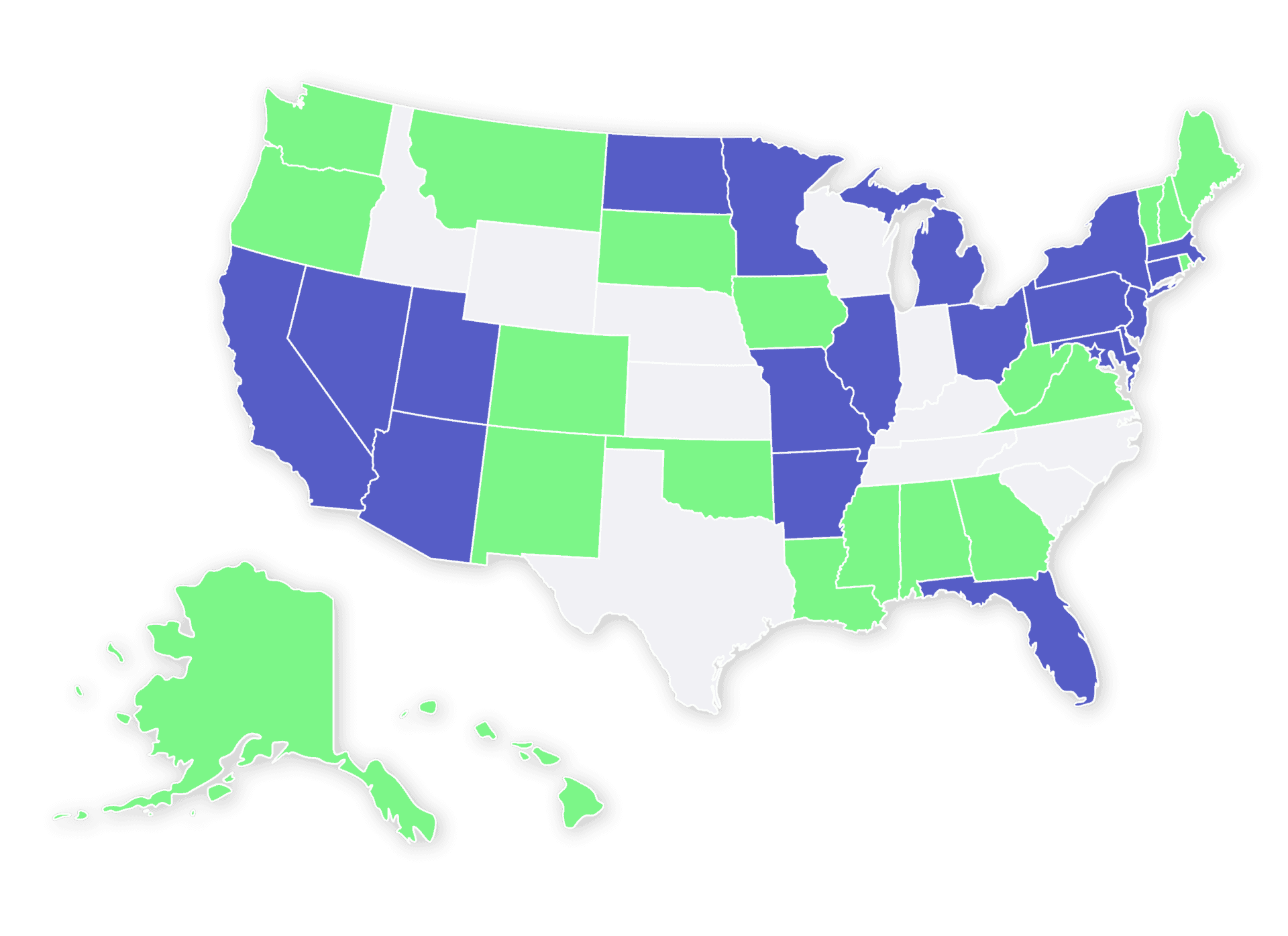 What Our Clients Have to Say
Whether you're a wholesaler or retailer, an MSO or SSO, Leaf Trade helps improve efficiencies across entire supply chains and departments.
simplifying the visuals and the process of getting information on demand
When I came onboard at TILT, it was like it is at a lot of cannabis wholesalers where it's spreadsheet insanity It's shared spreadsheets on top of shared spreadsheets, and generating a simple report or answering a simple question can be really difficult or time-consuming. Leaf Trade has been the first tool that I've found that solves a lot of those problems in terms of simplifying the visuals and the process of getting information on demand.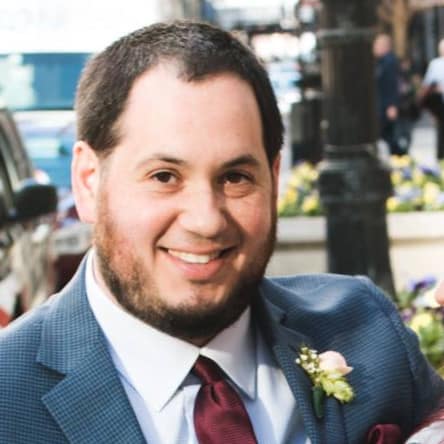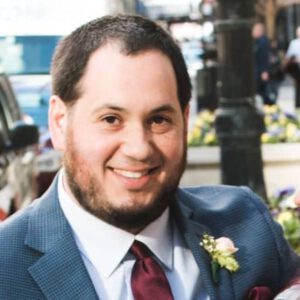 Andrew Berlanstein
Wholesale Director
TILT Holdings
provides transparency with our customers
In Arizona, we're not required to use a Seed-To-Sale system to manage inventory. At Item 9 we switched to Leaf Trade (from a competitive platform) because we saw how easily Leaf Trade's ERP integration allowed us to import and sync our inventory directly to our storefront. It provides transparency with our customers so they always know what's available and can order any time, day or night and allows our Sales team to focus on relationship building.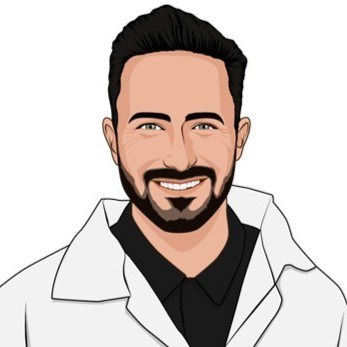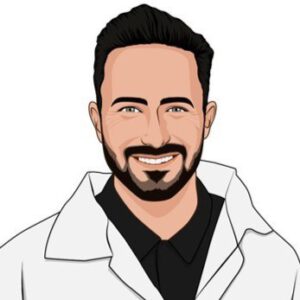 Andrew DeNapoli
Director of Sales
Item 9 Labs AZ
an efficient, stronger team
Leaf Trade enables my team to be super-efficient with our wholesale operations…not only can we manage our inventory, but it also brings our entire team together, from sales to marketing, to accounting and inventory managers.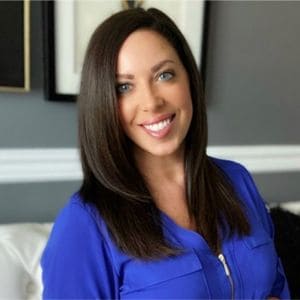 Erica Kunkle
Regional Director of Sales
Curaleaf
advanced technology and robust integrations
Leaf Trade's technology is among the most advanced in the industry, and has made it easier than ever for us to scale into new markets. With robust integrations and seamless APIs, Leaf Trade accompanies us into each new market we enter.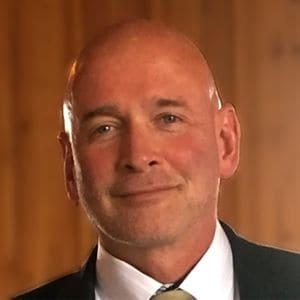 John Brown
Chief Technology Officer
Holistic Industries
single source of truth
If a seller is on Leaf Trade, let's face it, we'll most likely order from them. Having access to real-time inventory from every seller in your market makes things incredibly efficient when buying for our 7 retail locations every week.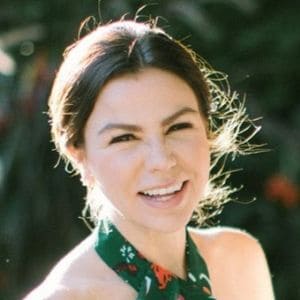 Wren Berger
Vice President of Retail
Windy City Cannabis
consistent experience
Leaf Trade has been instrumental in the success of Verano/Zen Leaf on the wholesale side in seven markets and the retail side in nine markets and counting. We rely on Leaf Trade to ensure that our dispensaries are consistently stocked across all markets.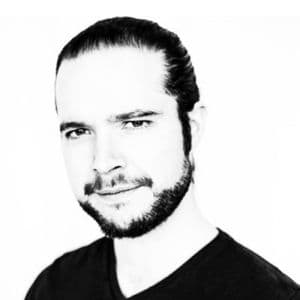 Andrew Hoffman
National Director of Procurement
Verano Holdings