Pay with Leaf Pay
The Easy and Secure Way to Pay for Wholesale Cannabis, CBD, and Ancillary Supplies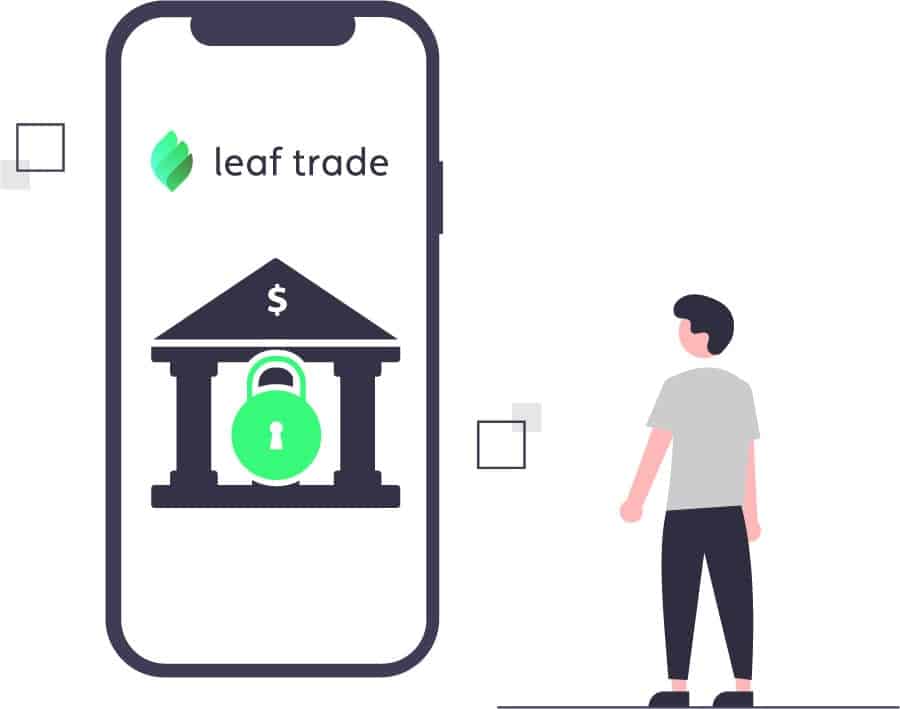 Streamline Workflow
Order and pay in one platform. Save time by eliminating cash or paper checks from your workflow.
Stay Compliant and Secure
Secured with powerful encryption technology, and compliant in each market.
Set It and Forget It
Set your payment terms by customer and payments will automatically execute on the due date.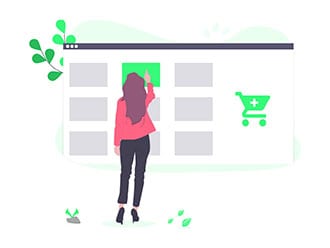 Step 1
Buyers input their bank account(s) info into their Leaf Trade account. Select a bank account as a payment method when checking out in the Seller's storefront.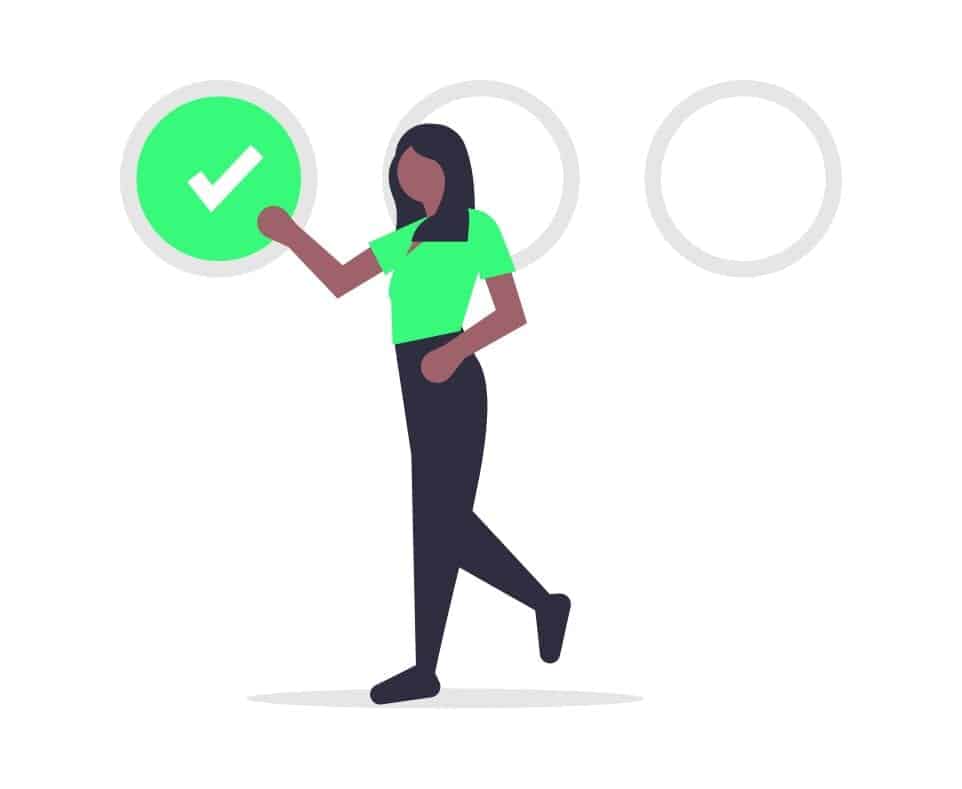 Step 2
Seller fulfills and delivers the order and marks the order status as complete.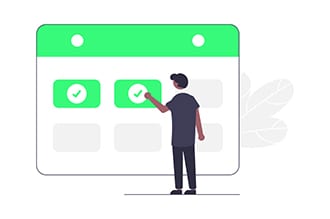 Step 3
Payments withdraw automatically on the due date from the buyers' bank account.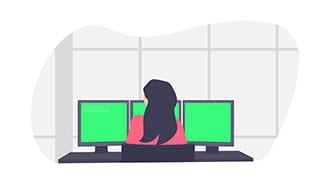 Step 4
Relax and let us be in the weeds. Leaf Pay is built into the Leaf Trade platform which features invoicing solutions through best in class integrations with Quickbooks and Sage Intacct.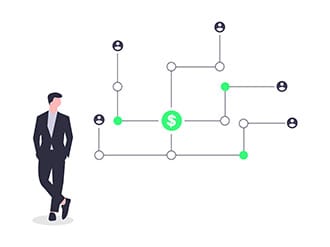 100% of payments received on time, no late penalties or interest charges.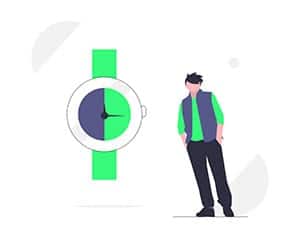 Save up to 20 hours a week by losing the back and forth over invoices. Set payment terms once and it's automatically remembered in the system for next time.
What Exactly is Leaf Pay?
Leaf Pay is the first-ever direct payment solution for wholesale cannabis. Retailers can pay wholesalers and other suppliers via ACH, at the point of purchase, just like any other eCommerce experience.
Why Would I Use Leaf Pay Over Check, Cash or Traditional ACH?
Leaf Pay is more than just a payment option. It's a financial automation tool. With Leaf Pay you can set terms with buyers and payments automatically fulfill on the payment due date. No more lost or late checks or worrying over cash payments. 
Will My Bank Account Information Be Safe?
Not only is your information secured with powerful encryption technology, but all transactions are compliant in any market you operate in.
it allows us to focus on driving growth and building our business
Leaf Pay helps us keep our financial house in order. Set up is simple, it's free for my customers and we don't have to worry about not receiving a payment. It allows us to focus on driving growth and building our business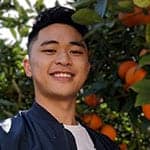 Jimmy Tran
Accounting Lead
Verano Holdings
Ready to sign up for Leaf Pay?