Leaf Pay simplifies the cannabis payment process making payments quicker and easier to complete.
Leaf Pay is simple to use—it's electronic and automated so tracking payments is more accurate. Cannabis orders can now be paid automatically at the point of sale through Leaf Trade via ACH.
Leaf Pay automation streamlines the payment process, improving your team's efficiency. You can now speed through the payment process and give valuable time back to your team.
Using powerful encryption technology, Leaf Pay protects your account information keeping it safe and secure. All transactions are compliant in any market where you operate.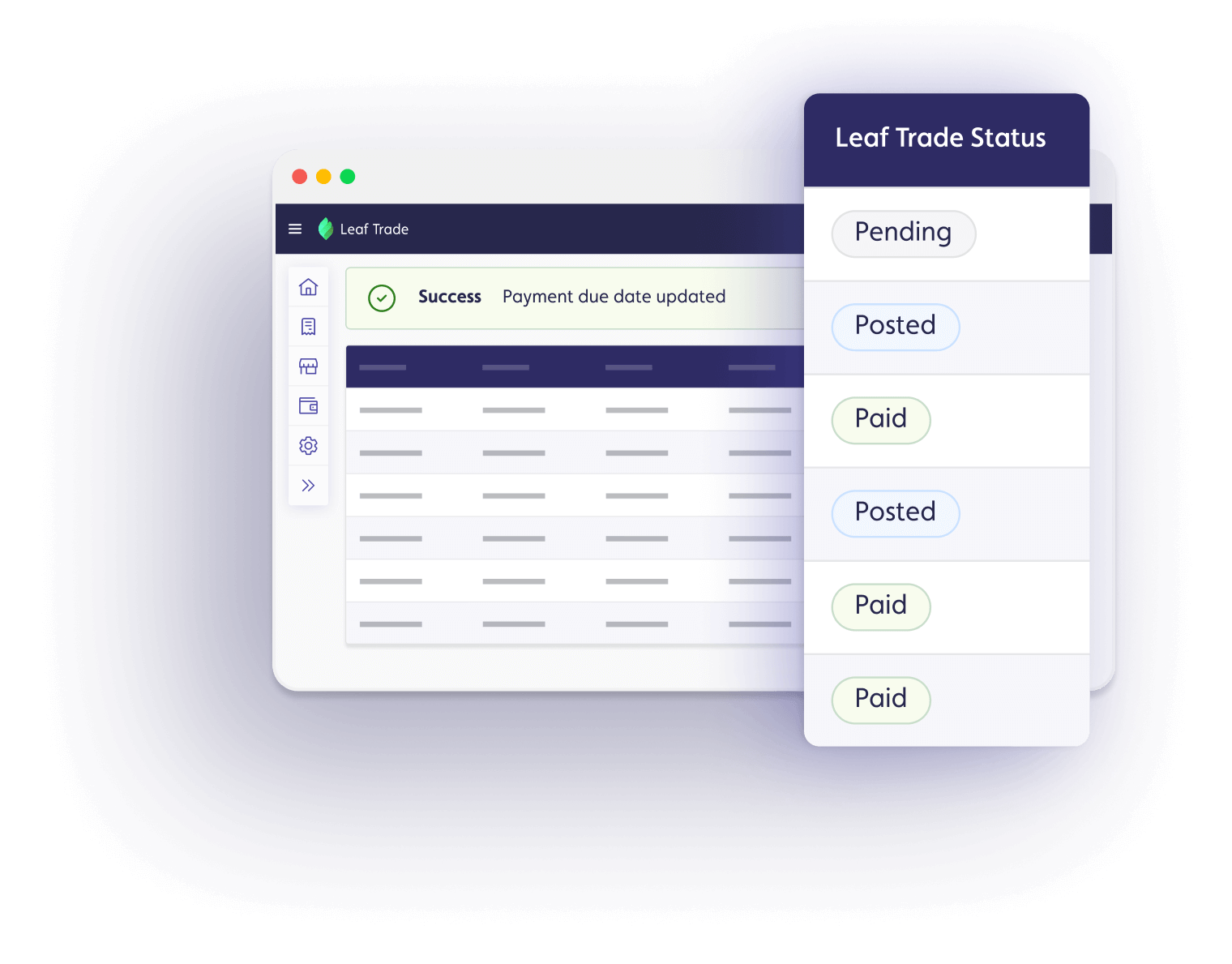 Why Make the Move to Leaf Pay?
Save 30+ Hours a Week
Receive and send payments via ACH directly within Leaf Trade
Keep teams organized and focused on direct responsibilities
Provides real-time cash flow visibility
Increases the accuracy of financial activities
Speeds up the monthly close & reconciliation process
Secure encryption technology keeping account information safe
Optionally add in existing Leaf Trade accounting integrations
Getting set up is a quick and easy one-time task built to support your payment process. Set up takes less than 20 minutes, and there are no up-front costs to get started!
How Can Retailers Use
Leaf

Pay

?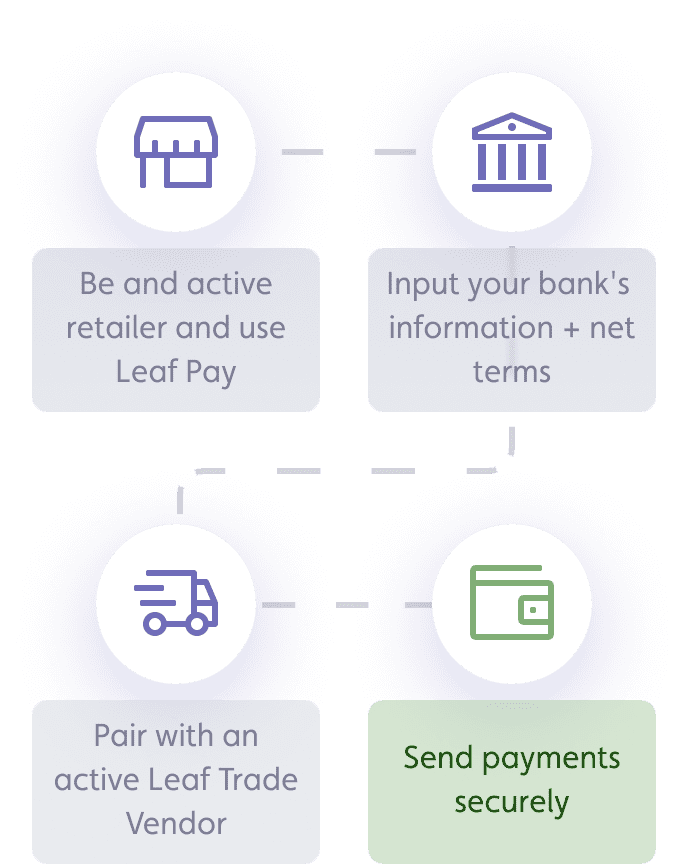 Pay Cultivators & Distributors Directly
Leaf Pay lets you send payments directly to cultivators & distributors—no more checks in the mail, late fees, or manual reconciliation. Leaf Pay is free to use, and set-up is simple!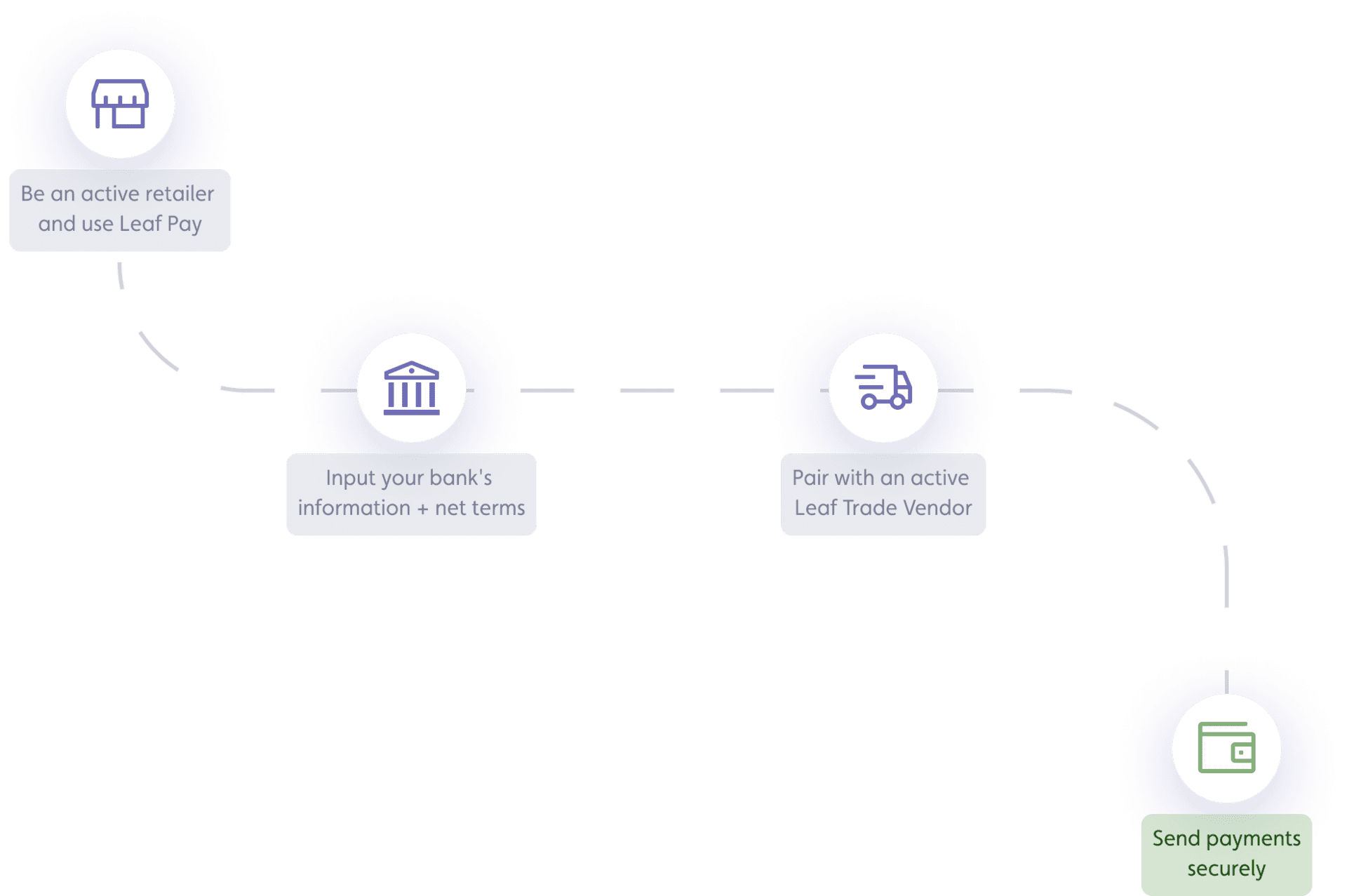 Streamline Bill Pay Using Leaf Pay AP
Paying your bills doesn't have to be more hassle than it already is. If you're using Sage Intacct, take Leaf Pay to the next level with Leaf Pay AP and handle all your bills within one system.
"Leaf Pay helps us keep our financial house in order. Set up is simple, it's free for my customers and we don't have to worry about not receiving a payment. It allows us to focus on driving growth and building our business."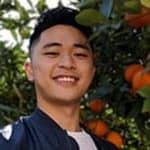 Jimmy Tran
Director of Financial Operations
Verano Holdings
"The fact we can receive payments for our wholesale automatically through one platform is a game-changer and we can't wait to use Leaf Pay in all our markets."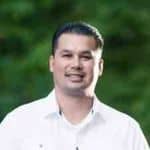 Carl Ditzel
Corporate Controller
Ascend Wellness Holdings
"We sell our brands on Leaf Trade all over the country. Our retailers buy from the Leaf Trade marketplace. Ordering and fulfillment through their platform are very efficient, so naturally, our next step was using their automatic payment tool, Leaf Pay. We're excited to not have to chase down payments anymore!"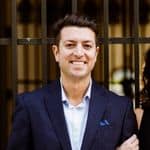 Chris LoVerde
Vice President, Finance
Curaleaf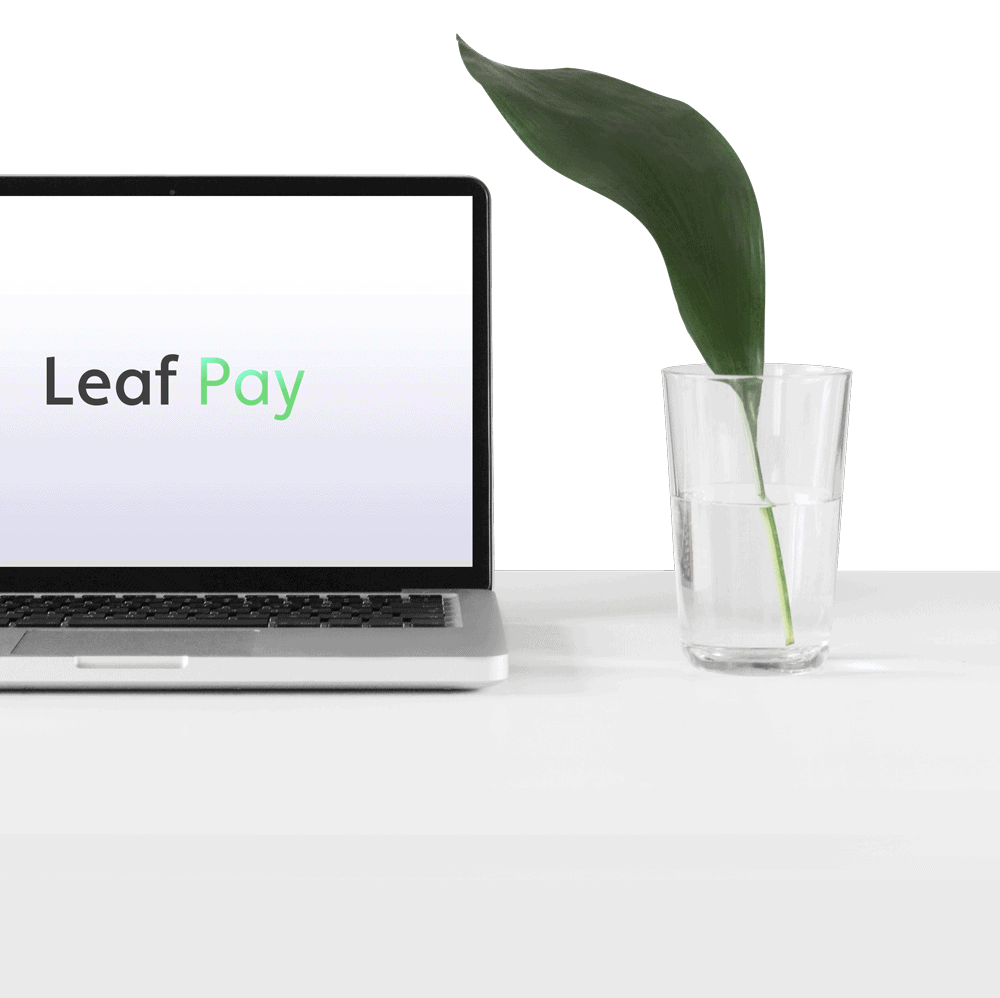 Payments Have Never Been Easier or More Efficient
Ready to Sign Up?
Leaf Pay eliminates the industry's inefficiencies around payment processing and makes it easier and quicker to complete payments. Give your team time back to focus on what really matters—growing the business.