A New & Easy Way to Complete Wholesale Cannabis Payments
Simplify your B2B wholesale cannabis payments while making payments quicker and easier to complete.
Get Started
Automated & Accurate
Leaf Pay is simple to use—it's electronic and automated so tracking payments is more accurate. Pay wholesale cannabis invoices automatically at the point of sale through Leaf Pay via ACH.
Simple & Efficient
Leverage automation streamlines the B2B cannabis payment process, improving your team's efficiency. You can now speed through the payment process and give valuable time back to your team.
Secure & Compliant
Using powerful encryption technology, Leaf Pay protects your account information keeping it safe and secure. All B2B cannabis transactions are compliant in any market where you operate.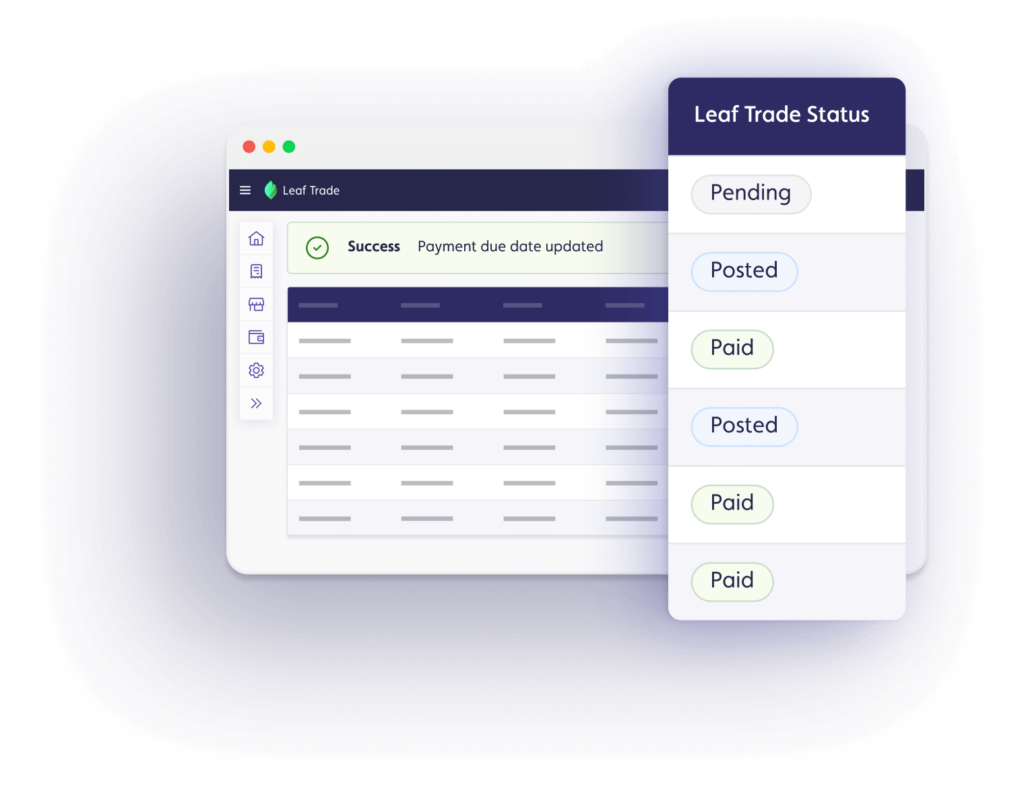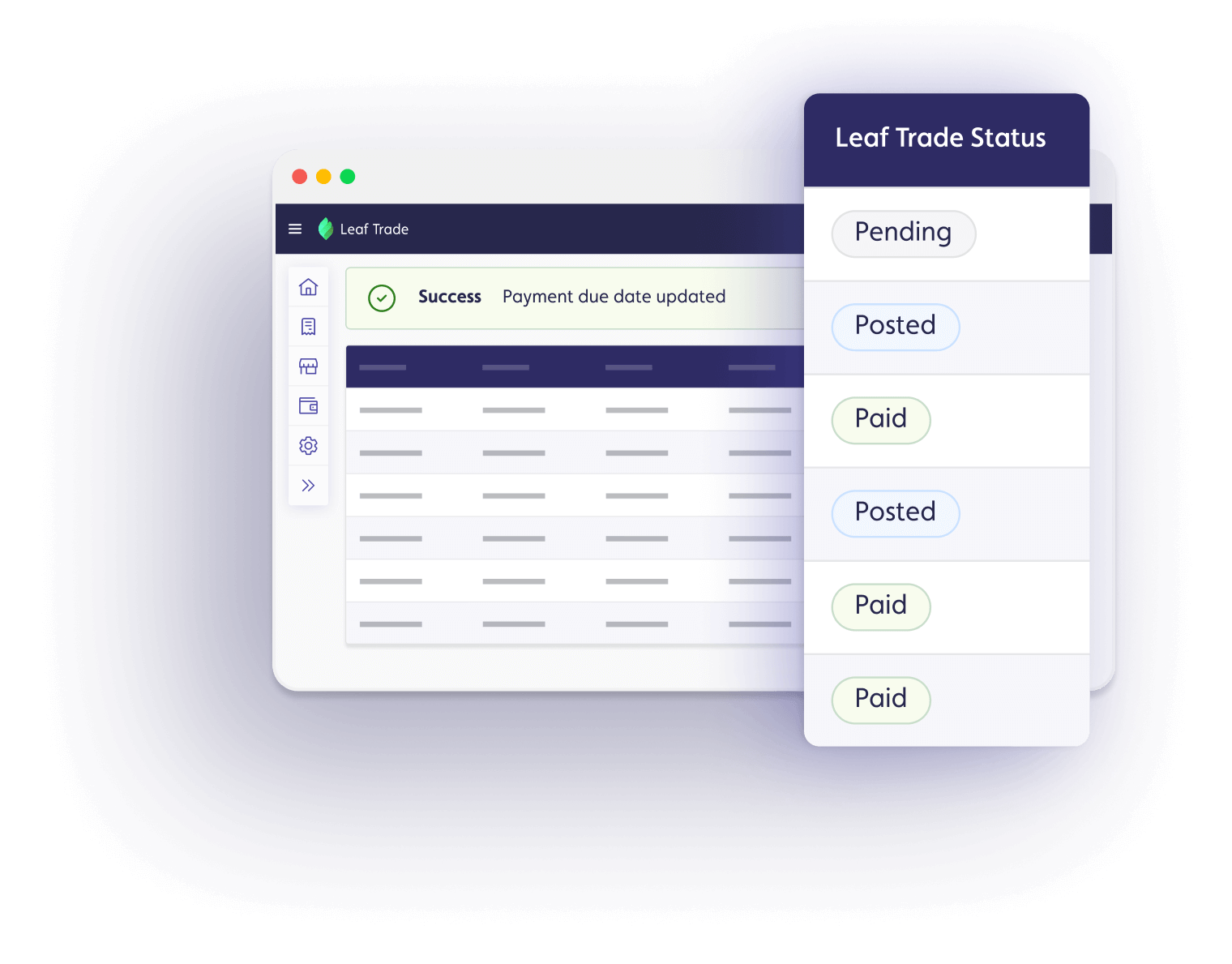 Why Make the Move to Leaf Pay?
Save 30+ Hours a Week
Receive and send payments via ACH directly within Leaf Trade
Keep teams organized and focused on direct responsibilities
Provides real-time cash flow visibility
Increases the accuracy of financial activities
Speeds up the monthly close & reconciliation process
Secure encryption technology keeping account information safe
Optionally add in existing Leaf Trade accounting integrations
Get Started
Make Wholesale Cannabis Payments Quickly
Getting set up is a quick and easy one-time task built to support your payment process. Set up takes less than 20 minutes, and there are no up-front costs to get started!
Let's Go
How Can Dispensaries Use
Leaf

Pay

?

Secure Payments Payments for Dispensaries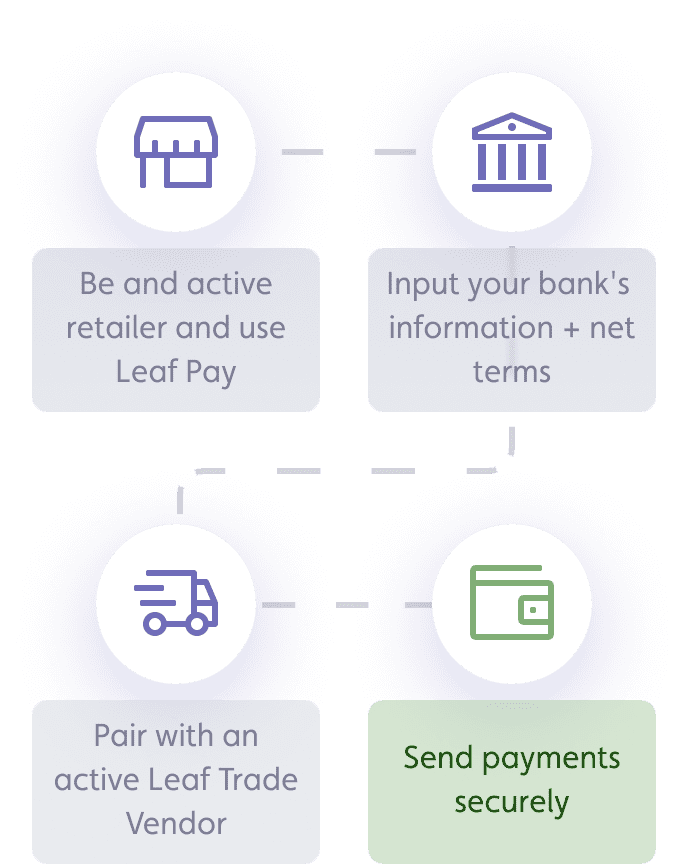 Pay Cultivators & Distributors Directly
Leaf Pay lets you send payments directly to cultivators & distributors—no more checks in the mail, late fees, or manual reconciliation. Leaf Pay is free to use, and set-up is simple!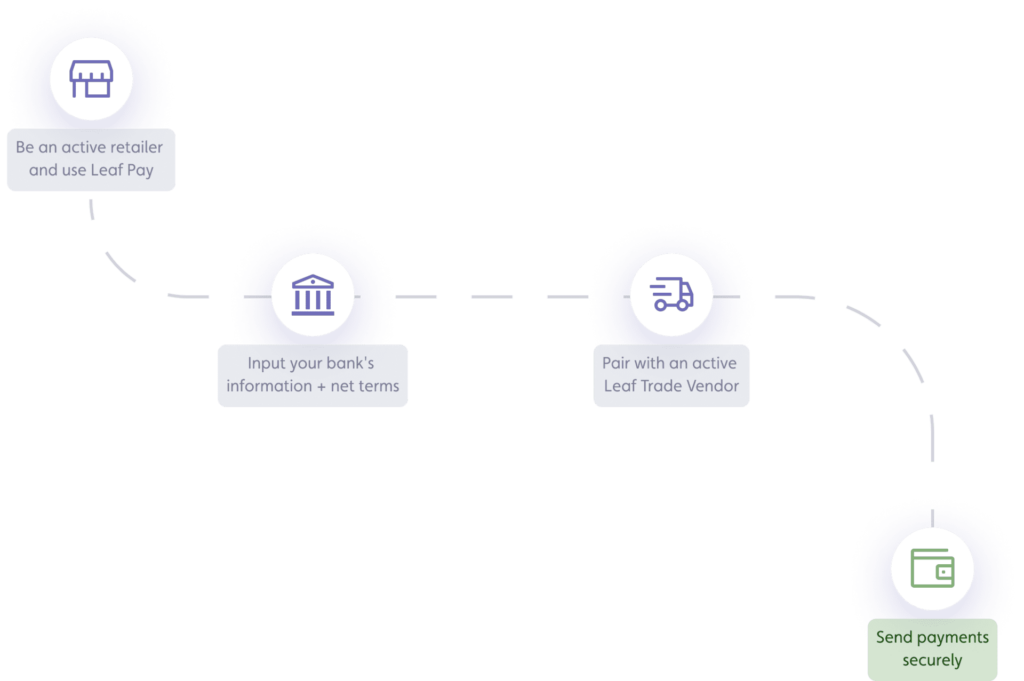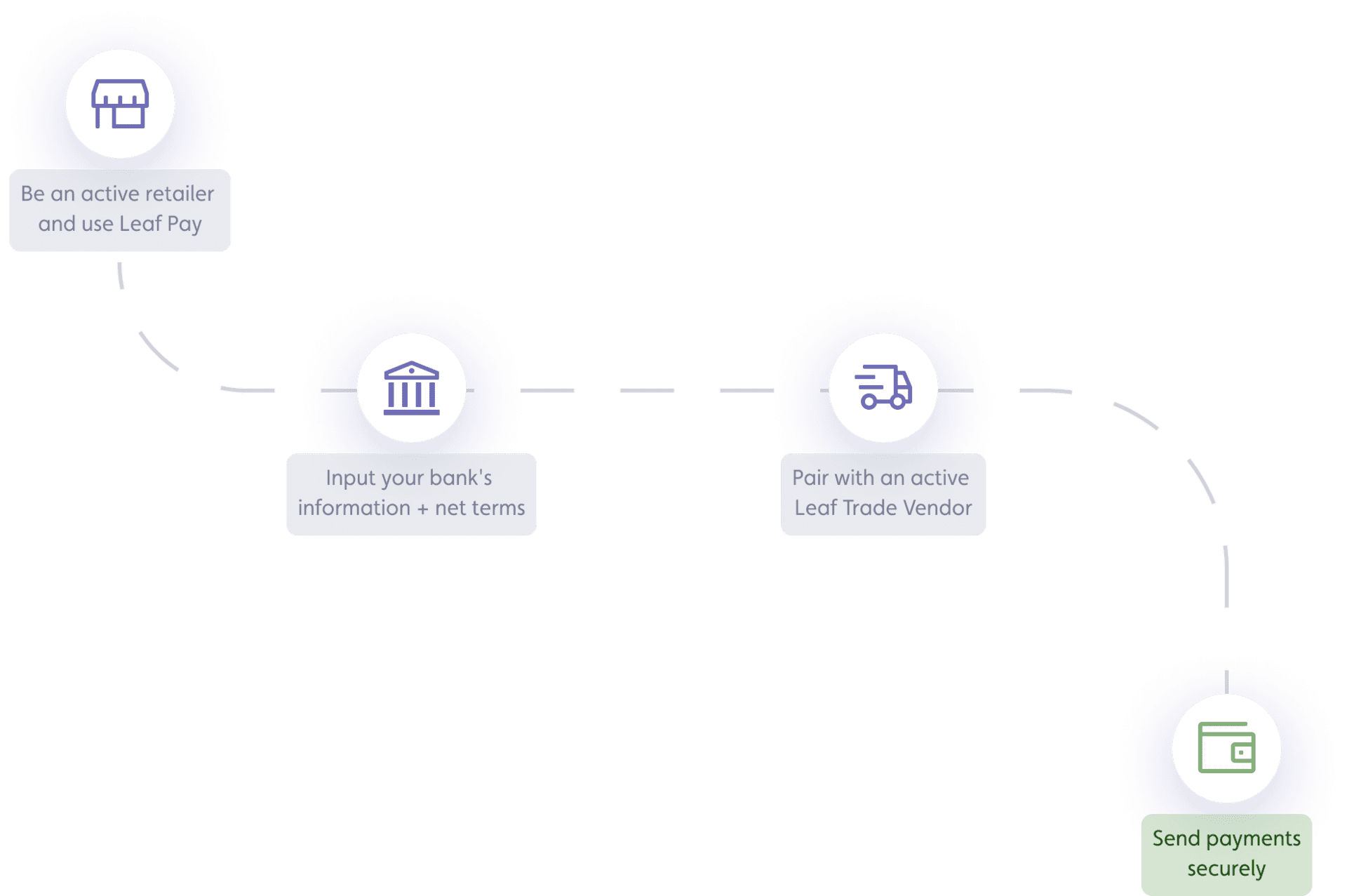 Streamline Cannabis Bill Payents
Using Leaf Pay AP
Paying your cannabis bills doesn't have to be more hassle than it already is. If you're using Sage Intacct, take Leaf Pay to the next level with Leaf Pay AP and handle all your bills within one system.
Leaf Pay Fan Club
"In Arizona, we're not required to use a seed-to-sale system to manage inventory. At Item 9 we switched to Leaf Trade because we saw how easily Leaf Trade's ERP integration allowed us to import and sync our inventory directly to our storefront. It provides transparency with our customers so they always know what's available and can order any time, day or night, and allows our Sales team to focus on relationship building."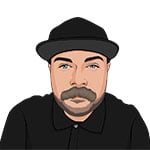 Director of Sales
Item 9 Labs AZ
"Leaf Trade enables my team to be super-efficient with our wholesale operations…not only can we manage our inventory, but it also brings our entire team together, from sales to marketing, to accounting and inventory managers."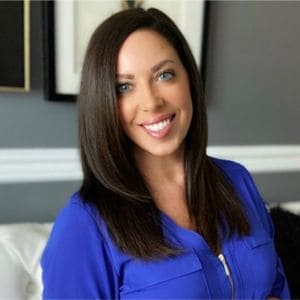 "Leaf Trade's technology is among the most advanced in the industry and has made it easier than ever for us to scale into new markets. With robust integrations and seamless APIs, Leaf Trade accompanies us into each new market we enter."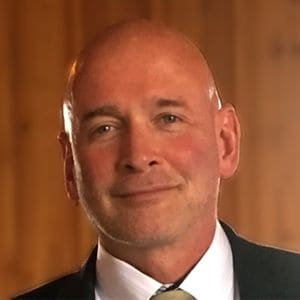 Chief Technology Officer
Holistic Industries
"If a seller is on Leaf Trade, let's face it, we'll most likely order from them. Access to real-time inventory from every seller in your market makes things incredibly efficient when buying for our seven retail locations weekly."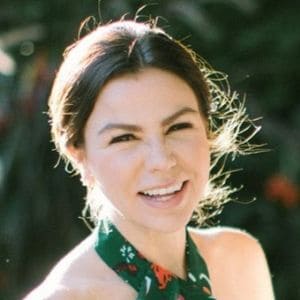 Vice President of Retail
Windy City Cannabis
"Leaf Trade has been instrumental in the success of Verano/Zen Leaf on the wholesale side in seven markets and the retail side in nine markets and counting. We rely on Leaf Trade to ensure that our dispensaries are consistently stocked across all markets."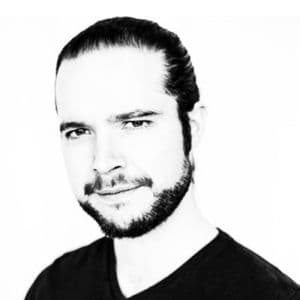 VP Procurement
Verano Holdings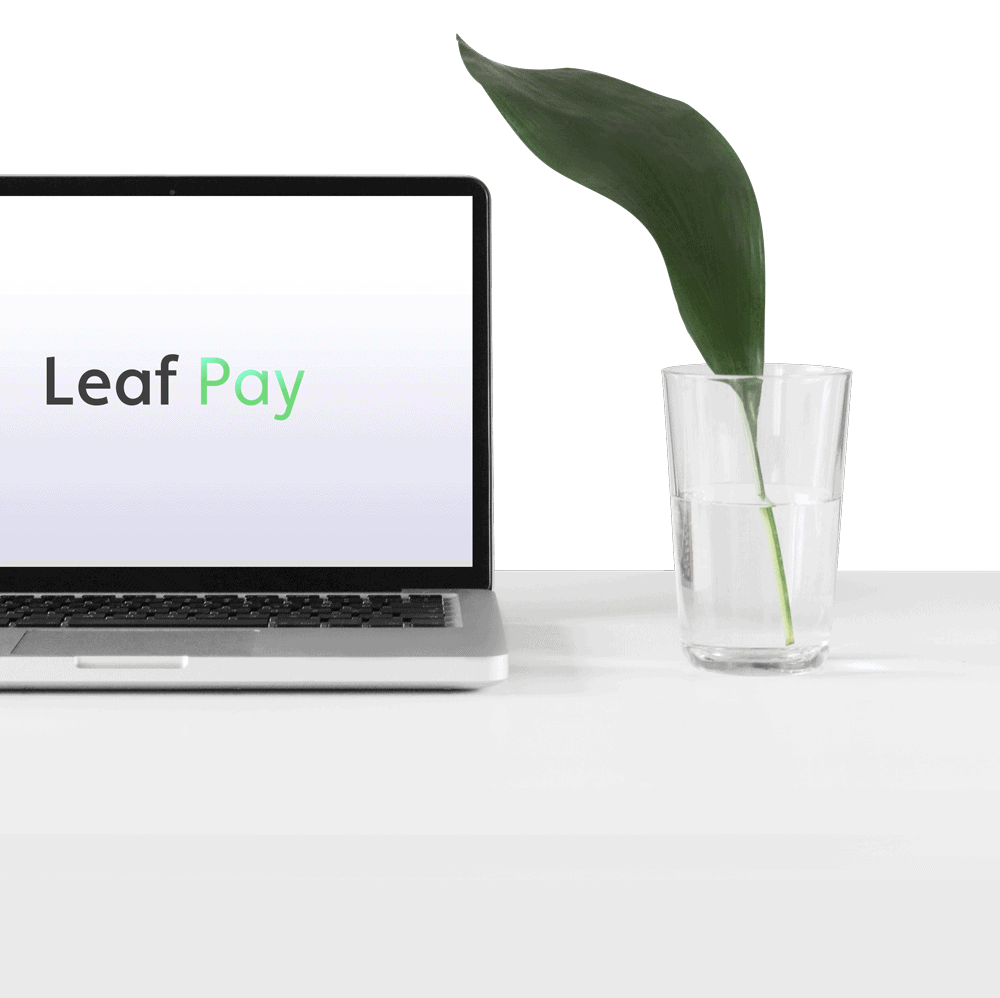 Secure Cannabis Payments Have Never Been Easier
Ready to Sign Up?
Leaf Pay eliminates the cannabis industry's inefficiencies around payment processing and makes it easier and quicker to complete payments. Give your team time back to focus on what really matters—growing the business.
Get Started