Integrations Built to Connect the Systems You Rely On
Leaf Trade empowers you to run your business smoothly.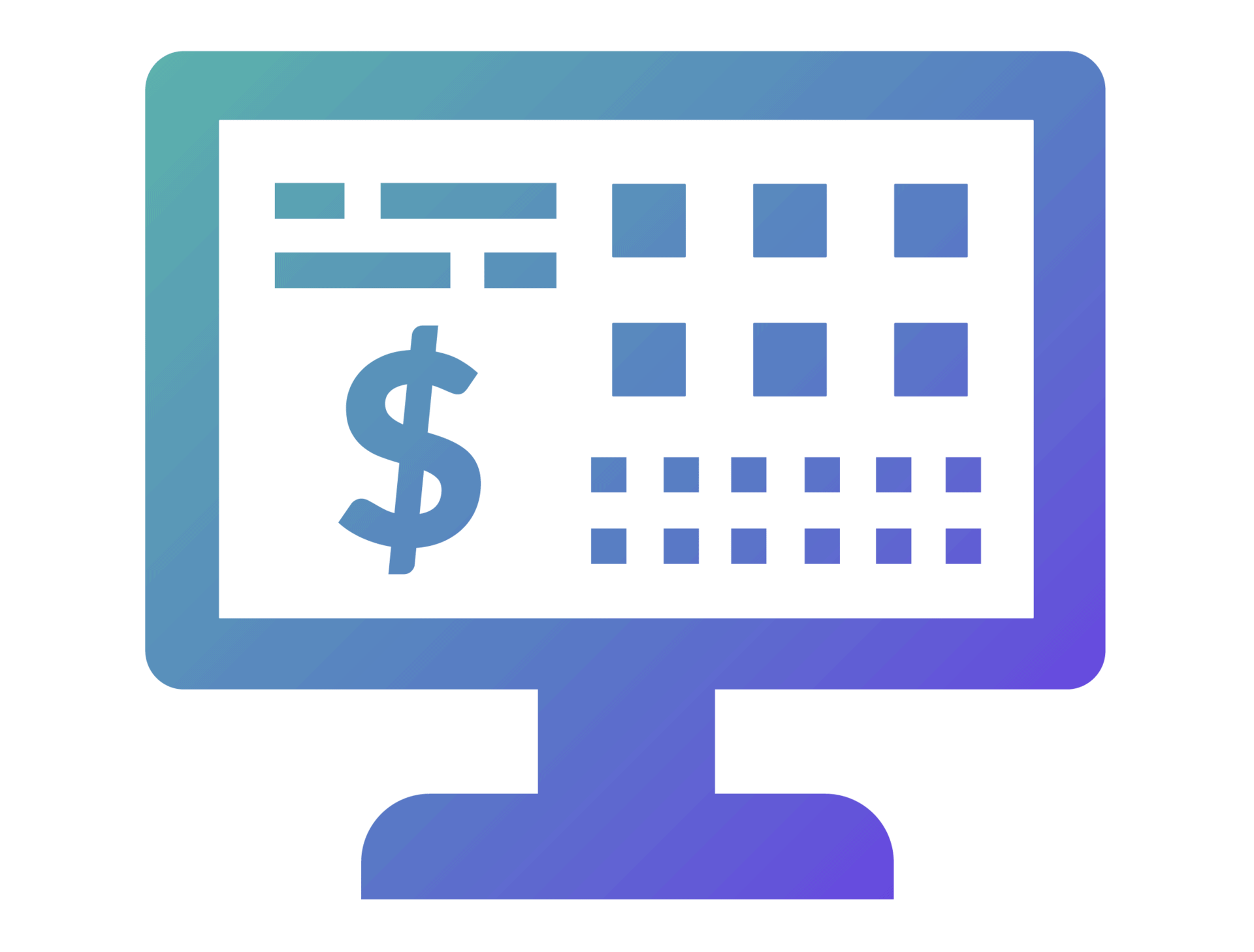 Flexible integrations with the cannabis industry's leading seed-to-sale platforms.
LeafLogix, BioTrack, Metrc
Seamlessly import your product catalog, inventory, and lab results into Leaf Trade. Track, manage, and update inventory to help with compliance tracking.
We also offer a CSV upload feature to import your inventory, if you're not using the above systems.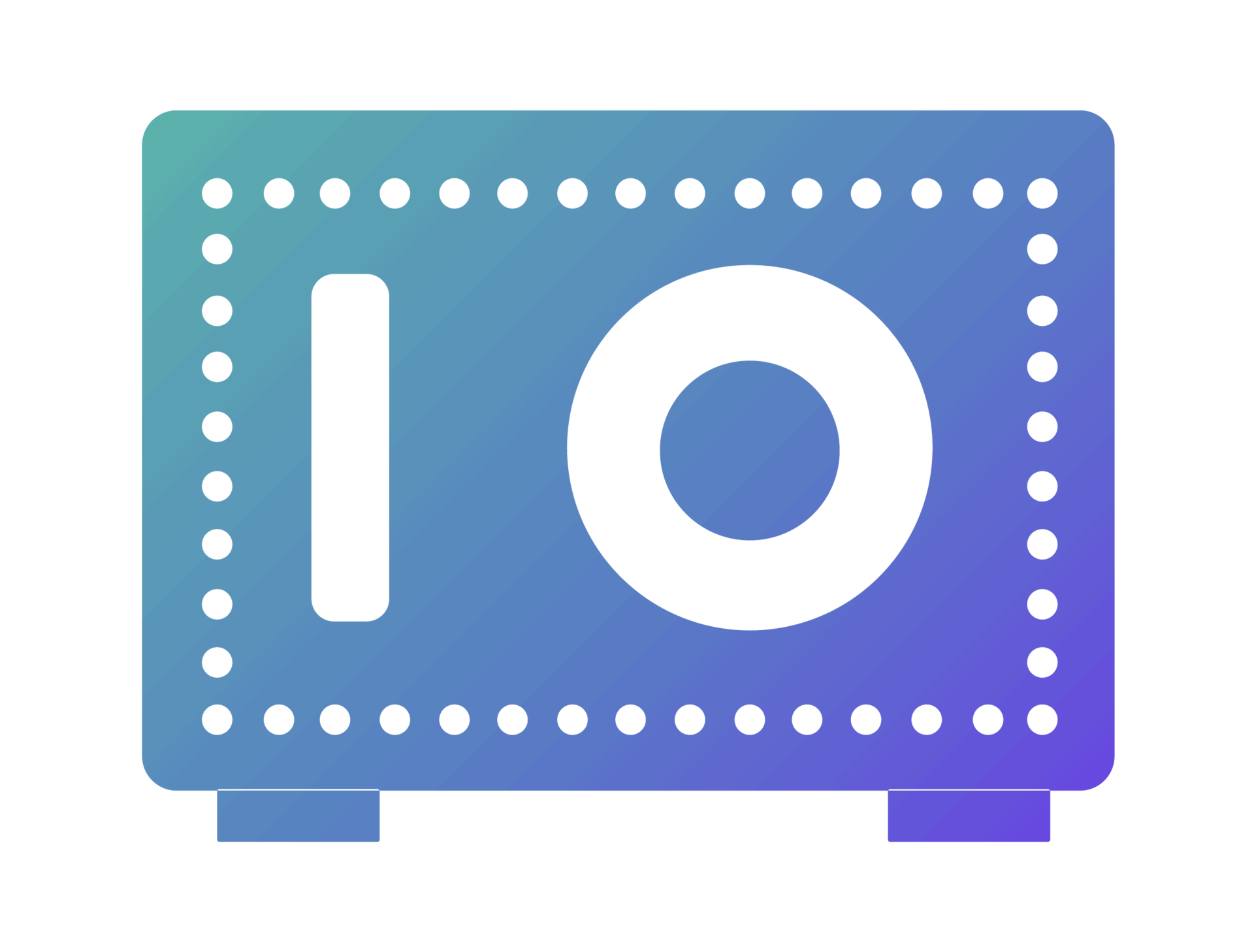 Streamline your accounting process with our accounting integrations.
QuickBooks Online, Sage Intacct
Automate your accounting process and lose the spreadsheets. Integrations with QuickBooks Online and Sage Intacct allow you to track and manage your payments to save time and improve visibility and accounting accuracy.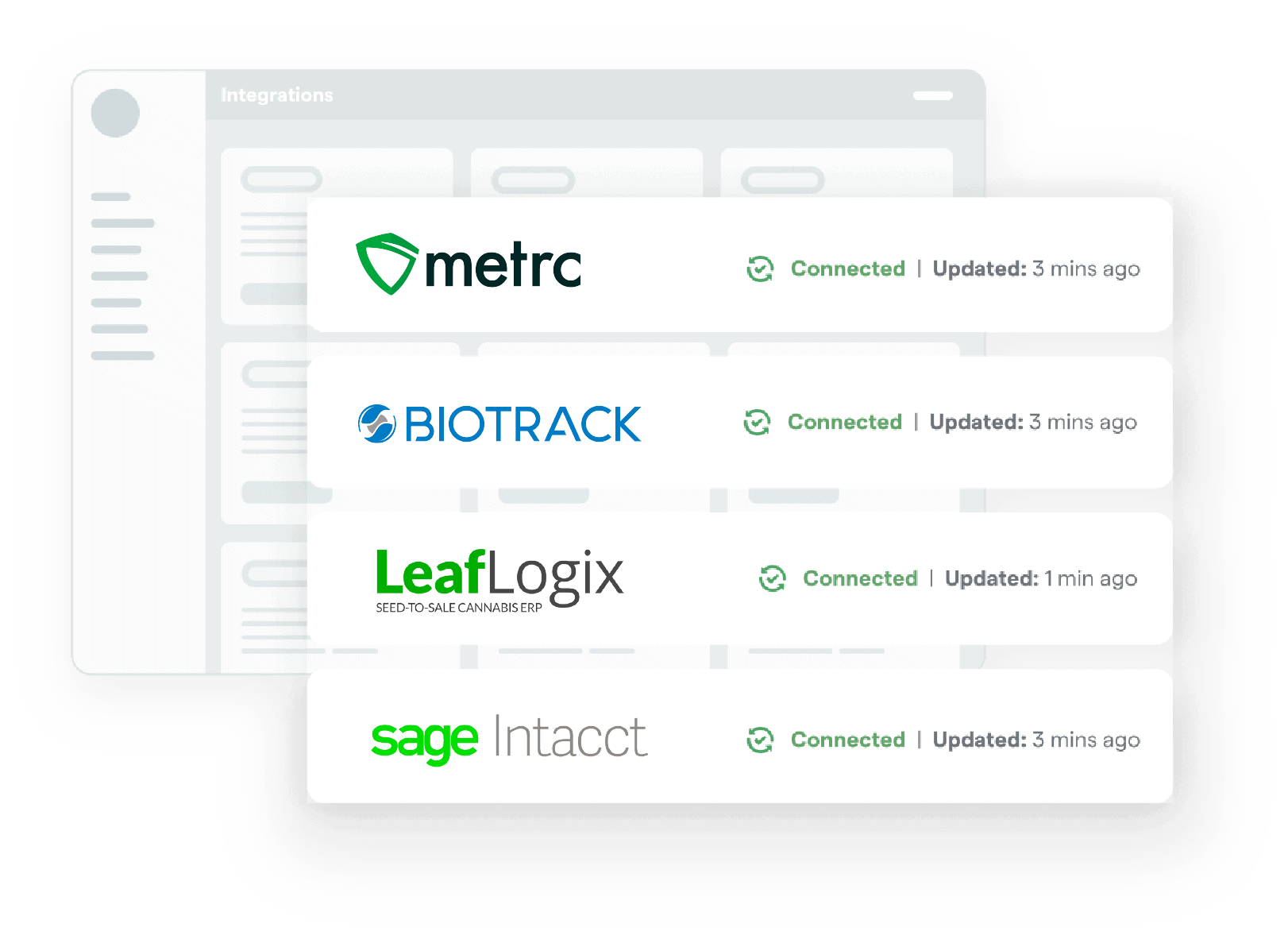 Why Use Leaf Trade's Integrations?
Our integrations are trusted by the nation's top cannabis cultivators, processors, retailers, and ancillary suppliers.
Trusted integration partners with industry-leading tech
Creates a centralized, scalable, and secure system
Improves your operational efficiency
Streamlines and automates existing processes
"Chew & Chill made the move to Leaf Trade because in the states we're growing in, they have a big presence, and we're able to connect and grab more retailers. On Leaf Trade, we can use their payments program for purchasing bulk oil, and their integration offerings are key. Specifically, the Metrc integration. Other tech platforms don't have the Metrc integration down like Leaf Trade."
Michael Krause
Founder & CEO
Chew & Chill
"Leaf Trade has enabled our team to grow faster by building technology to assist in organizing and scaling our wholesale operations."
Richie Proud
Executive Vice President, Revenue
Curaleaf
Platform Partnering Opportunities
Do you work for a tech platform that would like to integrate with Leaf Trade?
The Leaf Trade team is always looking for new and awesome ways we can improve the experience (and lives) of our users — both buyers and sellers. If you're interested in open API partnership opportunities, get in touch with our team!
Integrations Designed With Your Needs in Mind
Connecting the Systems You Rely On to Run Your Business
Leaf Trade's integrations connect the systems that matter most to your business—ERPs, finance and accounting, and distribution platforms. To learn more about our integration offerings, contact our team today.