A Trusted Partner in Wholesale Cannabis
As a trusted partner to B2B cannabis operators across 25+ markets, Leaf Trade leverages technology to streamline business operations throughout the entire ordering, payment, advertising, and post-sale reporting process.
Connecting Cannabis Retail Dispensaries 
and Wholesale Cannabis Sellers

Leaf Trade was born out of listening. Founder, James Yi, listened to his peers regarding what was broken within the cannabis industry and built Leaf Trade to fix it. This spirit of listening still drives us today — from onboarding to education to feature requests — we listen, brainstorm, and build.
Leaf Trade is building the future of wholesale cannabis buying and selling through technology that streamlines and simplifies the industry's supply chain and business operations. Leaf Trade's innovative product-focused, user-centric, platform gives cannabis and ancillary businesses the powerful tools they need to grow, excel, and scale in the highly regulated and increasingly competitive cannabis industry.
We support cultivators throughout the entire wholesale selling process through our easy-to-use cannabis marketplace connecting cultivators and dispensaries via flexible integrations, amplifying brands through bespoke advertising opportunities, supporting inventory management, and robust advanced analytics.
Our cannabis tech solutions allow for the exponential growth of cannabis industry changemakers. We pride ourselves on supporting cannabis companies that are changing the world, the marketplace, and our communities for the better.
A Note From Our CEO & Founder, James Yi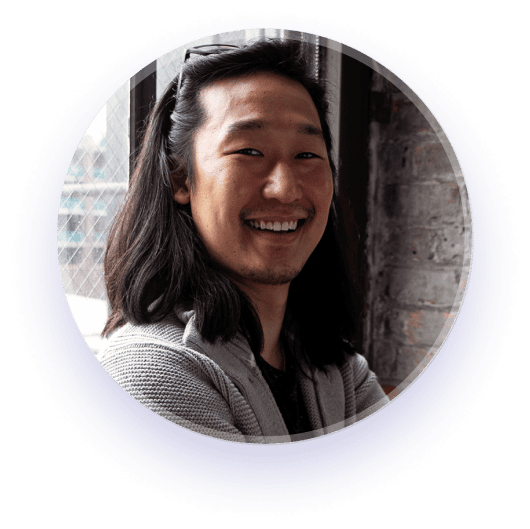 As the Founder and CEO of Leaf Trade, I lead company strategy and execution to ensure Leaf Trade delivers innovation, value, and happiness to its stakeholders. In the nascent cannabis industry, I bear a keen industry understanding and proven technology experience, having previously co-founded NextME, and serving as a cannabis industry consultant. Leveraging my experience building, NextME, I started Leaf Trade to provide wholesale cannabis companies with technology-enabled solutions to support scaling an entire industry.
Leaf Trade Leadership Team
Help Us Build the Future of Wholesale Cannabis
Want to join an awesome team in an exciting and emerging industry? We're looking for big thinkers with proactive communication and teamwork skills to join our inclusive team in shaping the future of B2B cannabis. Headquartered in Chicago with satellite office in Denver.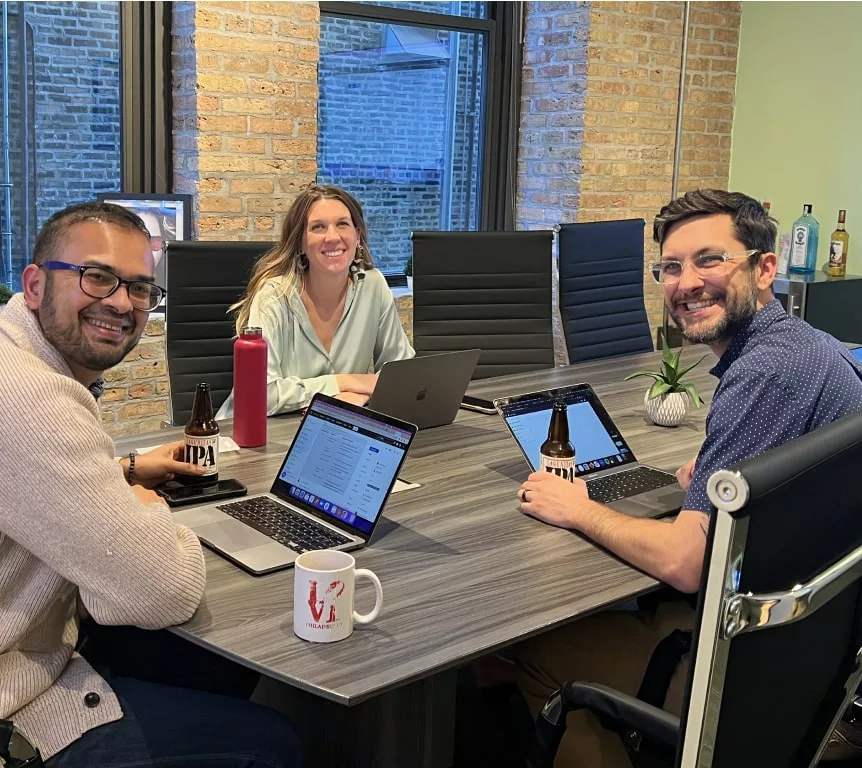 "My favorite part about working at Leaf Trade is the people. Leaf Trade's foundation is built on collaboration and teamwork. I always feel supported in any task that needs taking on, and every team member brings such unique and talented insight. We're very lucky to have a team as amazing as ours."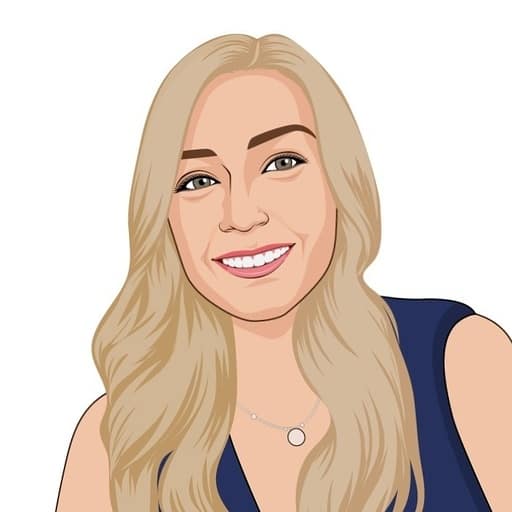 Emily Montero
Accounting Manager
Leaf Trade
"An amazing company with great leadership, a team with diverse skill sets with a can-do attitude. Really interesting and complex problems to solve in an ever-evolving industry. Exciting opportunity to shape a powerful platform!"
Mehul Shah
VP of Product
Leaf Trade
"Working at Leaf Trade has been an awesome and exciting experience. The entire team is determined to provide a great product to an ever-evolving industry, providing efficient solutions for industry operators. Leadership also really cares about their employee's overall wellness and career success."
Haley McShane
Customer Success Representative
Leaf Trade
Get in Touch With our Team
Have a question or need some help? We'd love to hear from you! Fill out the form below or drop us a line at support@leaftrade.com