The Better Way to Manage Wholesale Cannabis Operations
Leaf Trade's all-in-one wholesale cannabis platform offers everything you need to streamline and optimize operations — best-in-class integrations, inventory management, dedicated customer support, and more. Learn more about us, and join our team.
Join Our Team
Leaf Trade - Connecting Cannabis Retail Dispensaries and Wholesale Cannabis Sellers

Leaf Trade was born out of listening. Founder, James Yi, started out listening to his peers regarding what was broken within the cannabis industry and built Leaf Trade to bridge gaps in the cannabis industry. The value of listening still drives us today — from onboarding to education to product enhancements — we listen, collaborate, brainstorm, and build.
Leaf Trade is building the future of wholesale cannabis buying and selling through technology that streamlines and simplifies the industry's supply chain and business operations. Leaf Trade's innovative technology-enabled, product-focused, user-centric, platform gives wholesale cannabis businesses the powerful tools they need to grow, excel, and scale in the highly regulated and increasingly competitive cannabis industry. Additionally, our branded storefronts make it easy for cannabis dispensaries to find high-quality cannabis products from liscensed cannabis cultivators.
We support cannabis cultivators throughout the entire wholesale selling process through our easy-to-use wholesale cannabis marketplace connecting cultivators and dispensaries via flexible integrations, amplifying brands through bespoke advertising opportunities, supporting inventory management, and robust advanced analytics.
Our cannabis tech solutions allow for the exponential growth of cannabis industry changemakers. We pride ourselves on supporting cannabis companies that are changing the world, the marketplace, and our communities for the better.
Leaf Trade Leadership Team
Help Us Build the Future of Wholesale Cannabis
Want to join an awesome team in an exciting and emerging industry? We're looking for big thinkers with proactive communication and teamwork skills to join our inclusive team in shaping the future of wholesale cannabis operations. Our collaborative team is headquartered in Chicago with a satellite office in Denver.
View Openings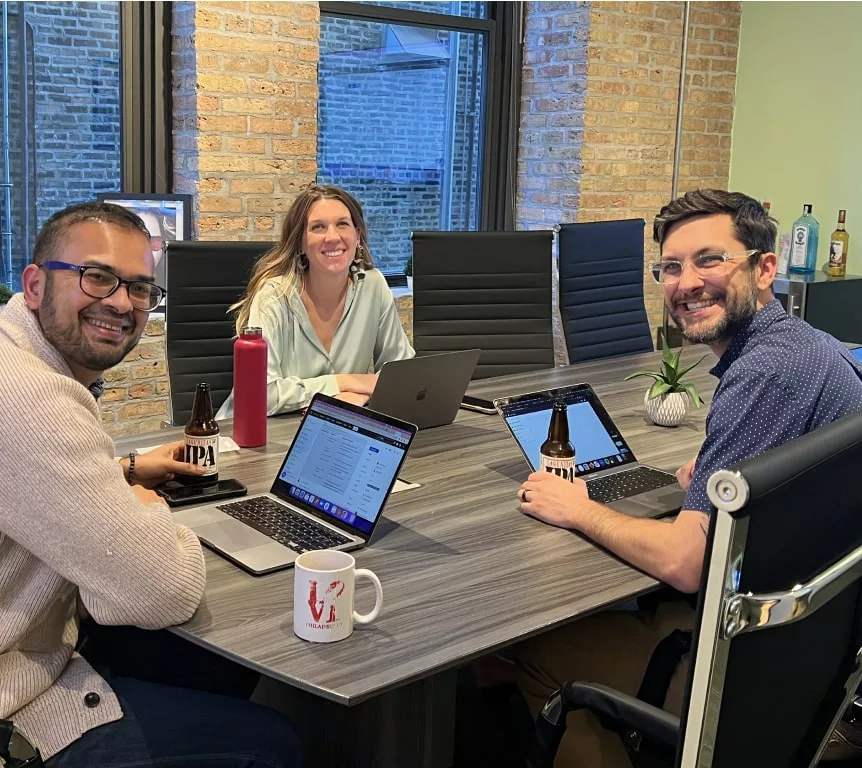 Career Testimonials
"My favorite part about working at Leaf Trade is the people. Leaf Trade's foundation is built on collaboration and teamwork. I always feel supported in any task that needs taking on, and every team member brings such unique and talented insight. We're very lucky to have a team as amazing as ours."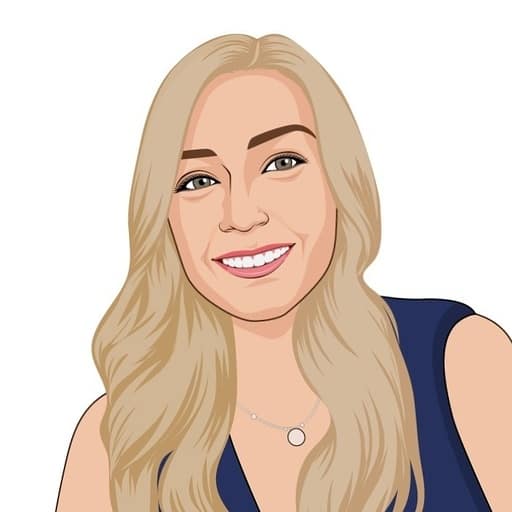 Accounting Manager
Leaf Trade
"My time at Leaf Trade has been everything I could have hoped for and more. Even with being a fully remote worker, the culture is so strong that I have been able to form strong relationships with many colleagues."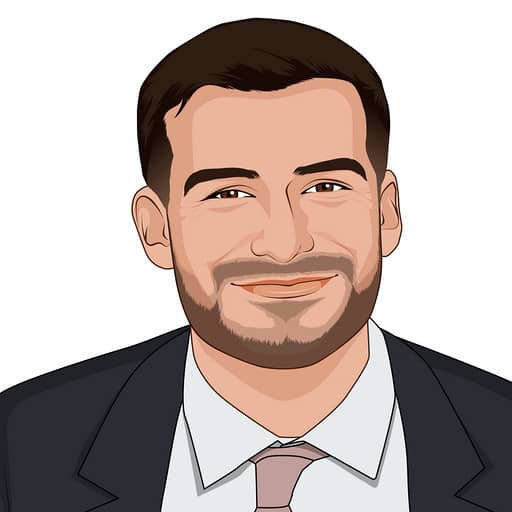 Senior Financial Analyst
Leaf Trade
"Working at Leaf Trade has been an awesome and exciting experience. The entire team is determined to provide a great product to an ever-evolving industry, providing efficient solutions for industry operators. Leadership also really cares about their employee's overall wellness and career success."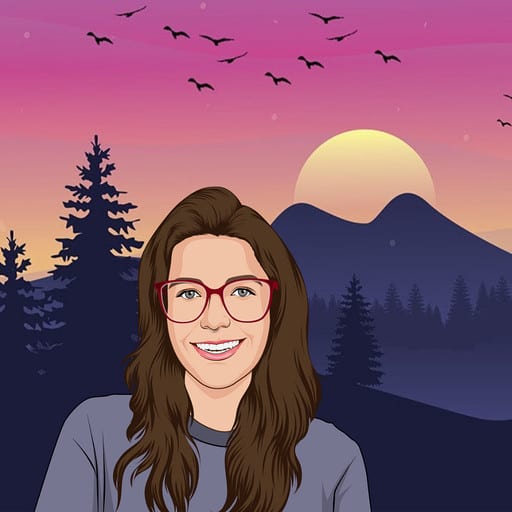 Customer Success Representative
Leaf Trade
Get in Touch With our Team
Have a question or need some help? We'd love to hear from you! Fill out the form below or drop us a line at support@leaftrade.com