Join Us in Building the Future of Wholesale Cannabis
Thinking of applying to Leaf Trade? Explore what it's like to join our team of bright, creative, and awesome individuals. Check out our list of openings and apply today.
View Openings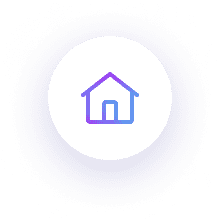 Flexible work-from-anywhere policy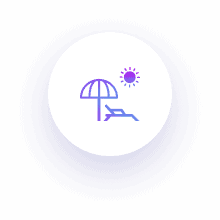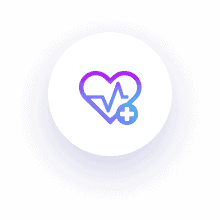 Comprehensive healthcare benefits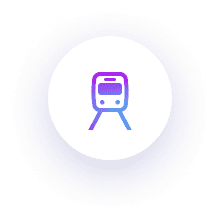 Pre-tax FSA and transit plans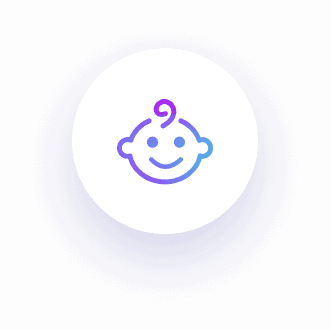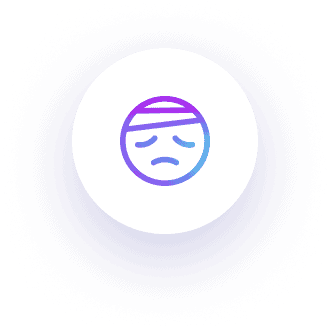 Short and long-term disability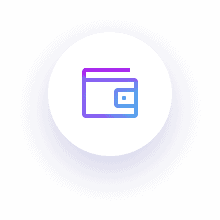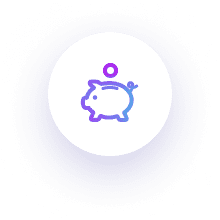 What Drives the Leaf Trade Team?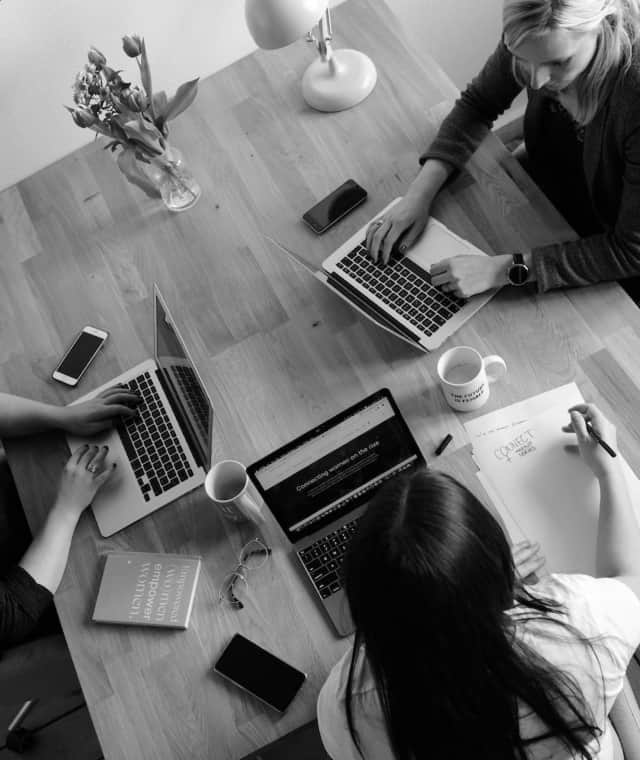 Putting People First
Our people are what make Leaf Trade so awesome. Leaf Trade grows with intention and focuses on sustainable hiring. We seek creative, intelligent, hardworking, and respectful individuals with strong communication and teamwork skills. We believe solving and optimizing for proactive communication and teamwork is half the battle to finding the right people and creating a solid, impactful team.
Building Best-In-Class Products
Leaf Trade aims to be the cannabis wholesale platform of choice by building best-in-class technology solutions. A product needs to reflect the values of the people you work with and what those people want and need. By listening to our customers and hiring the right people, we can create a best-in-quality and best-in-class product that solves the problems our customers face.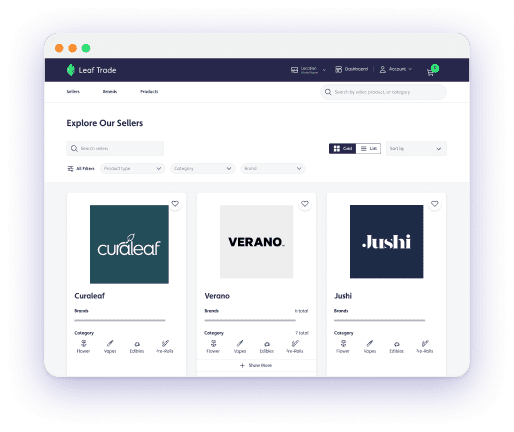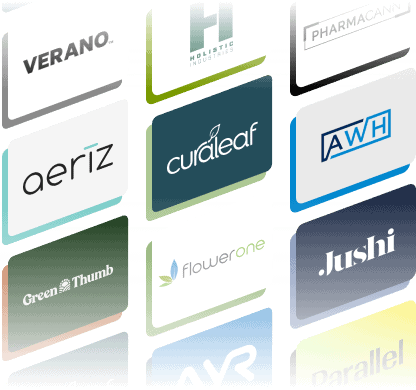 Being Real & Transparent
Leaf Trade believes in fostering trust within our organization and with our customers by being open, transparent, genuine, and accessible. Leaf Trade strives for transparency through open and honest communication and being upfront and visible. This transparency is our north star and creates an aligning effect and sense of trust.
Want to join an awesome team in an exciting and emerging industry? We're looking for big thinkers with proactive communication and teamwork skills to join our inclusive team in shaping the future of B2B cannabis. Leaf Trade is headquartered in Chicago with an office in Denver.
View Openings
Perks of the Gig
A look at a few ways we make sure our people are supported.
Find Your Ideal Role and Click to Apply
Unfortunately we don't have any open roles at this time, however, we'd still love to hear from you! Shoot a note to careers@leaftrade.com with your resume and ideal role. We'll be in touch if you're a good fit.
Career Testimonials
"My favorite part about working at Leaf Trade is the people. Leaf Trade's foundation is built on collaboration and teamwork. I always feel supported in any task that needs taking on, and every team member brings such unique and talented insight. We're very lucky to have a team as amazing as ours."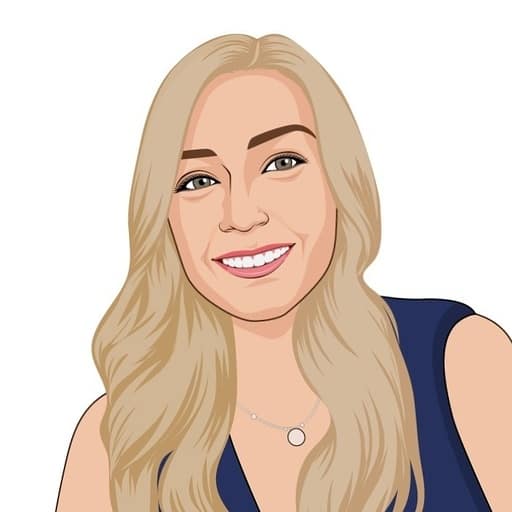 Accounting Manager
Leaf Trade
"My time at Leaf Trade has been everything I could have hoped for and more. Even with being a fully remote worker, the culture is so strong that I have been able to form strong relationships with many colleagues."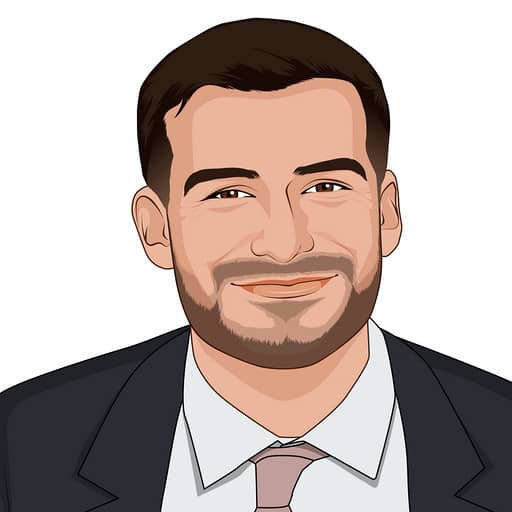 Senior Financial Analyst
Leaf Trade
"Working at Leaf Trade has been an awesome and exciting experience. The entire team is determined to provide a great product to an ever-evolving industry, providing efficient solutions for industry operators. Leadership also really cares about their employee's overall wellness and career success."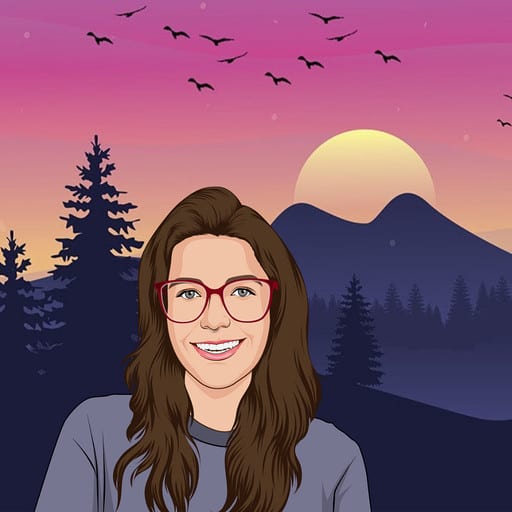 Customer Success Representative
Leaf Trade
Explore the Chicago Homebase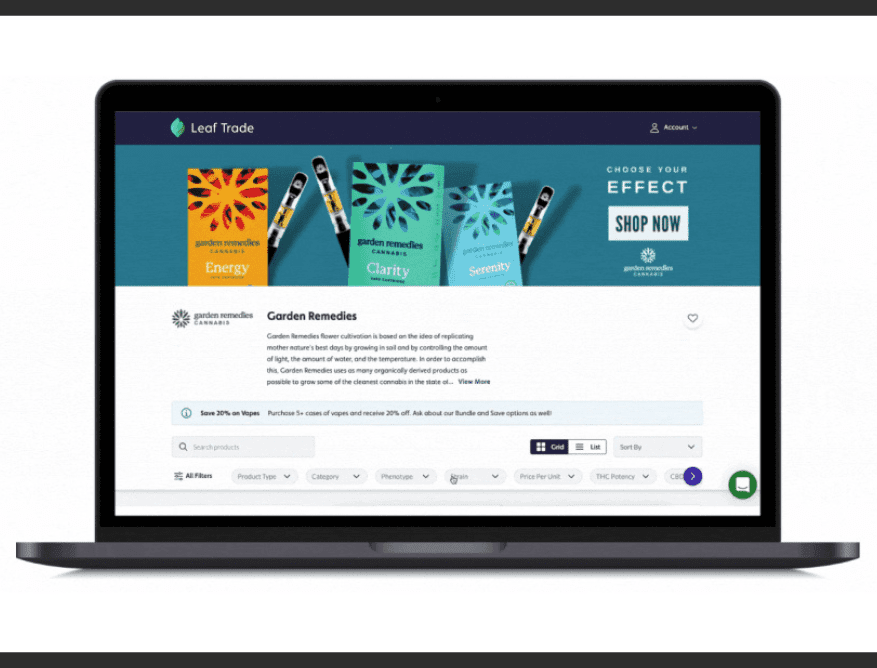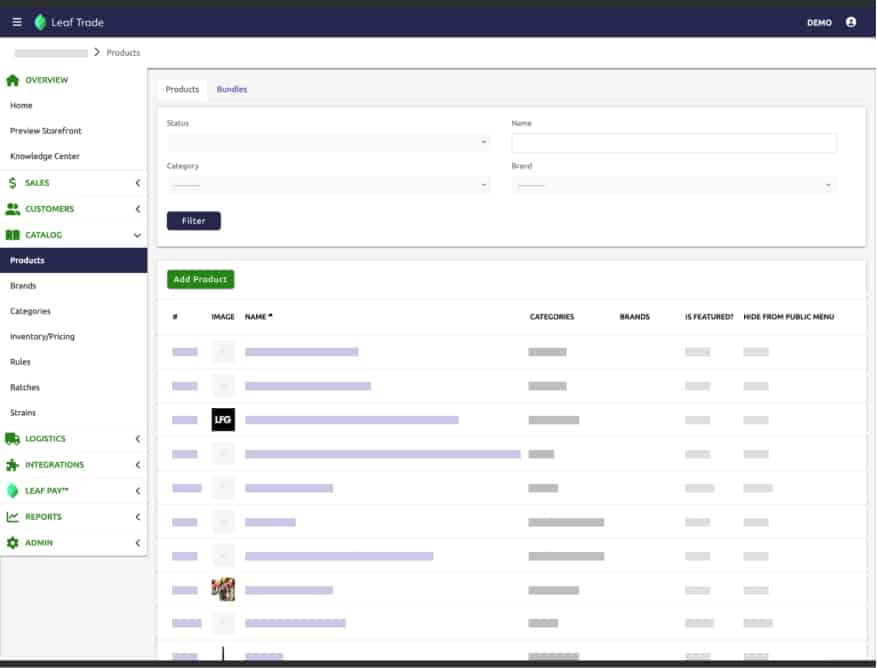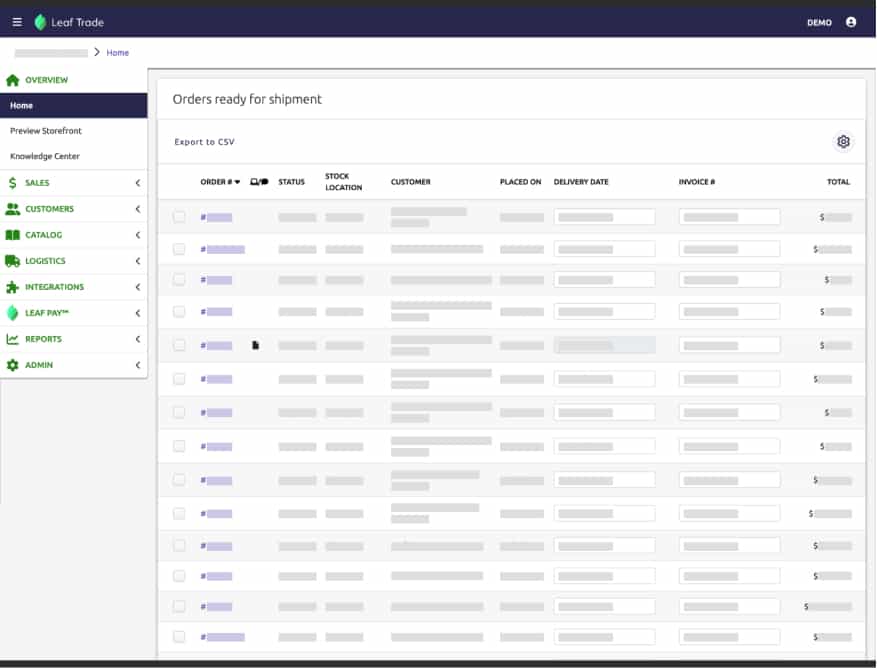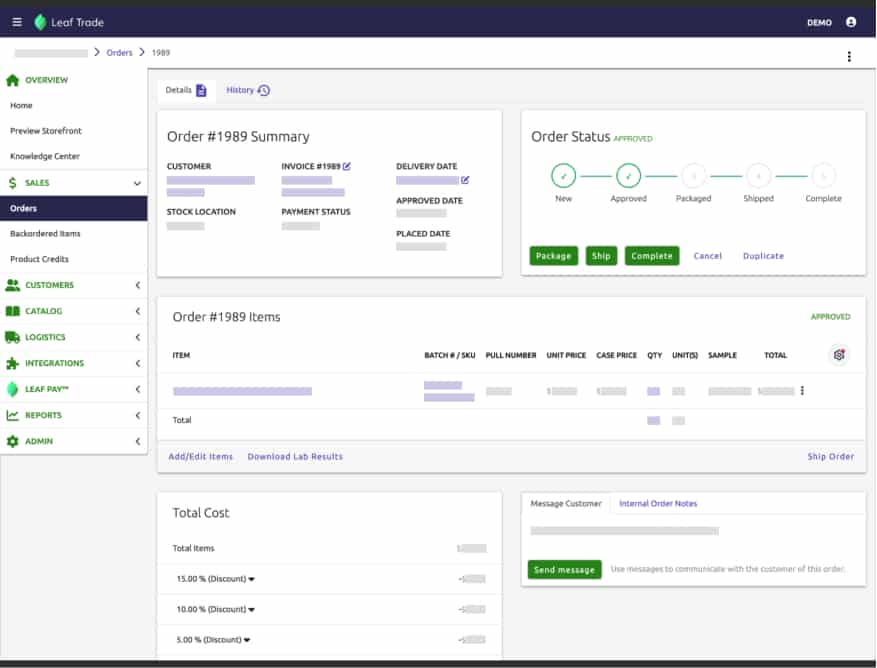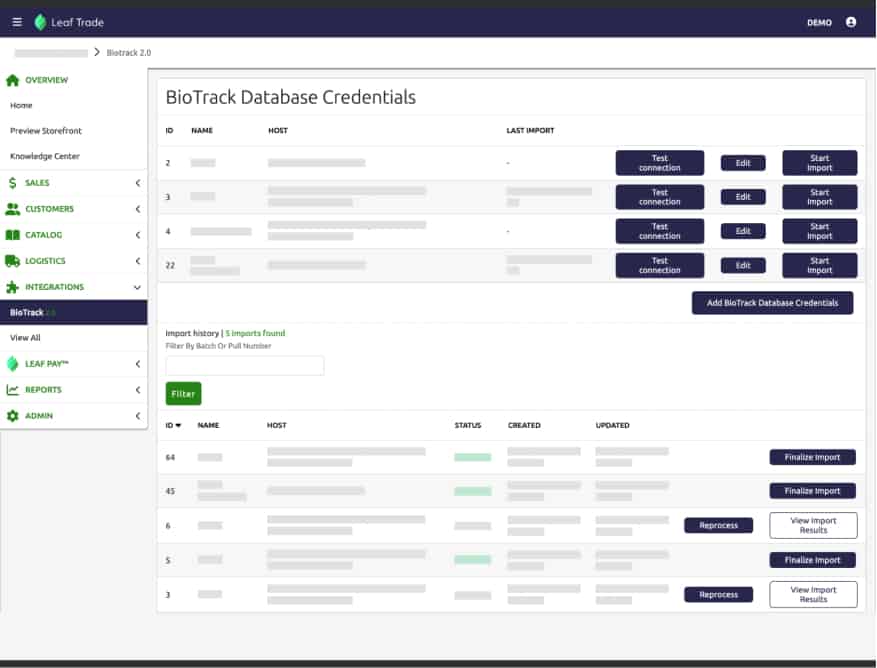 Merchandisable storefront featuring a company logo, description, and branded header image.
Easily add new products and organize existing from the Products page.
Quickly view all your existing orders and order statuses from the Home view.
View specific order details and manage status from the Order Details page.
Import product data directly into Leaf Trade using our integrations with BioTrack, Metrc, LeafLogix, or CSV Import.
Explore the West Coast Homebase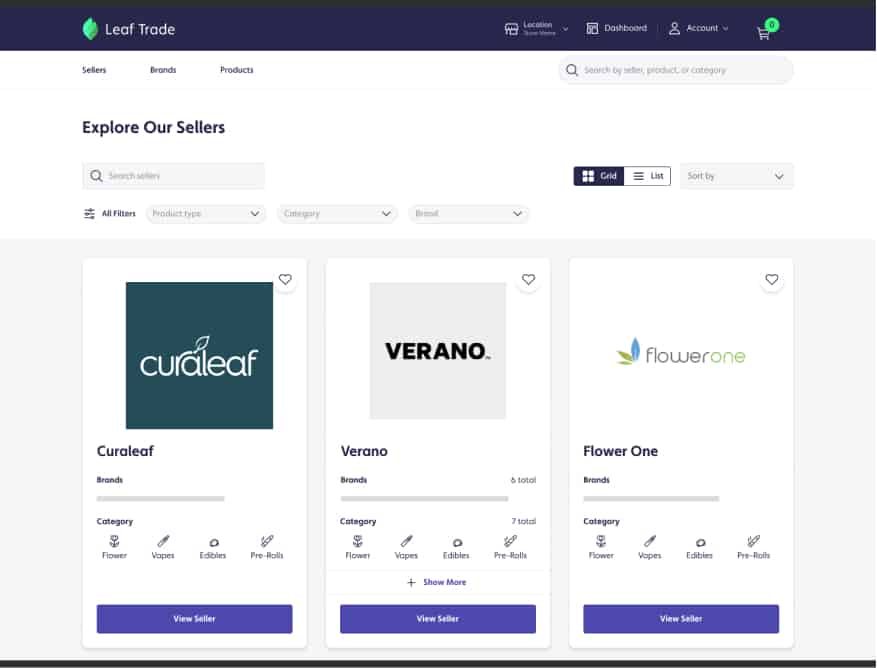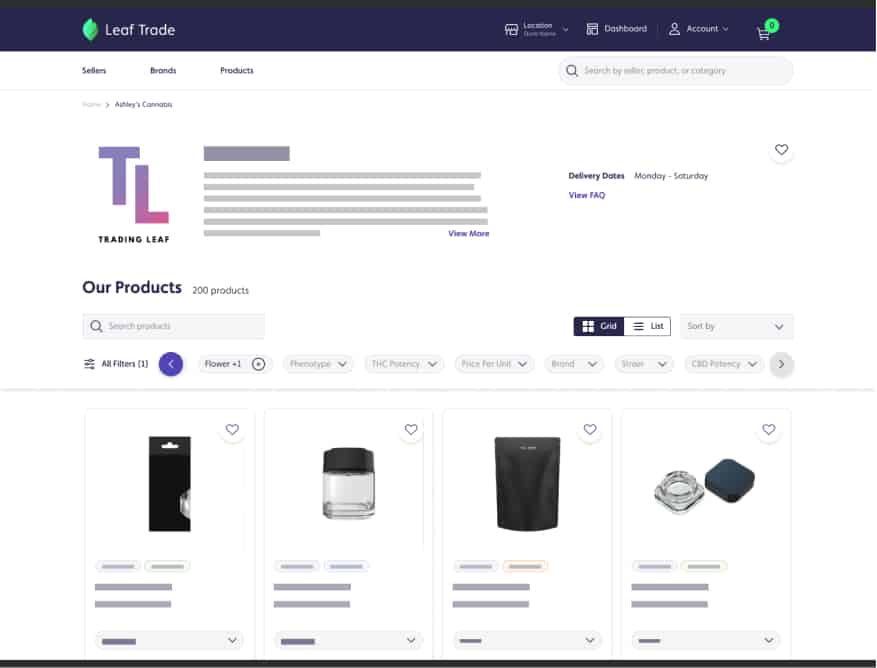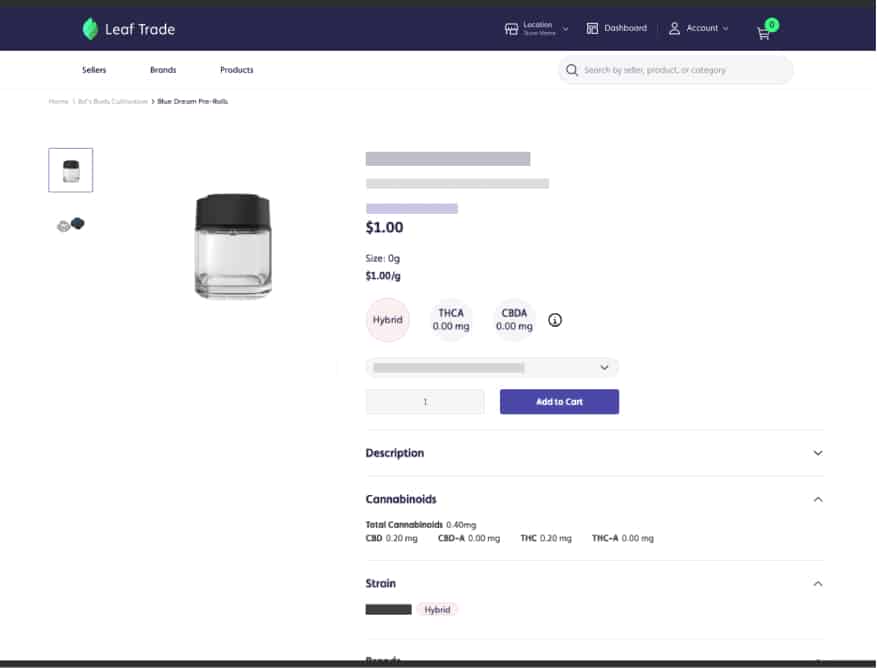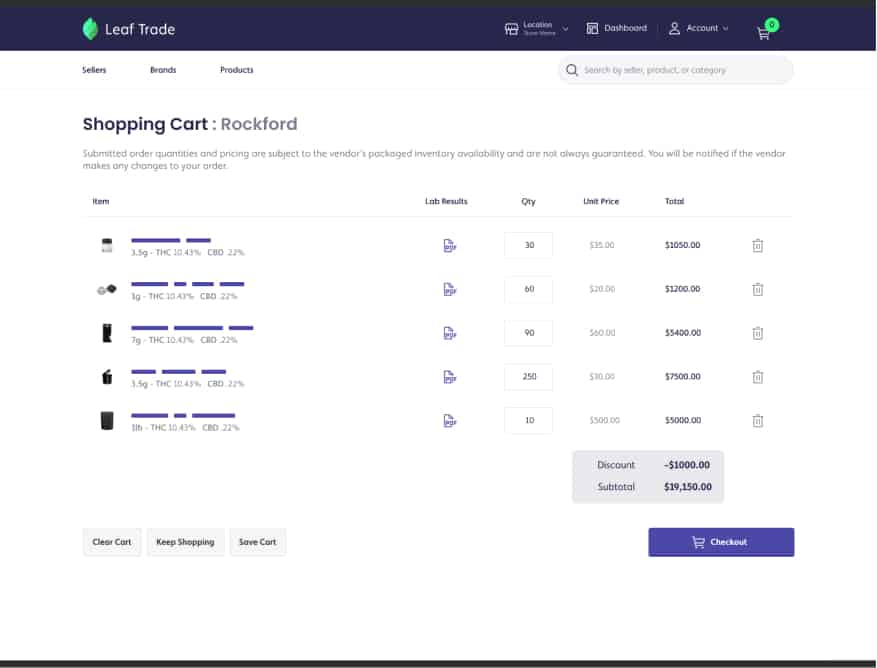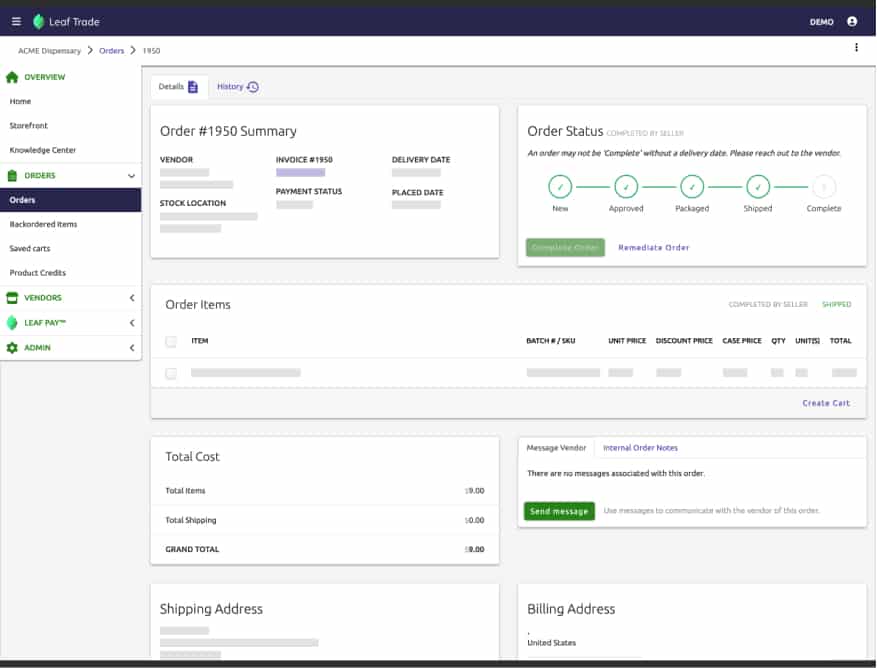 Discover cultivators and distributors selling product in your market from the Seller Explore page.
Browse vendor storefronts to view product details and add items to your cart for purchasing.
Explore specific product details like cannabinoids and product descriptions by clicking into a product page.
View your cart and order details and make order edits as needed before completing checkout.
Use the Orders dashboard to check Order Status and specific details or your purchases.