Leaf Trade is excited to share we've partnered with Valor Craft to bring their premium-grade cannabis to Michigan. Check out Valor Craft's press release on this partnership.
---
Greenville, Delaware – We are proud to announce that we are partnering with Leaf Trade to sell our Valor Craft products through one streamlined process for all vendors!
Leaf Trade offers an easy and integrated way to sell our products with B2B technology solutions powering orders, fulfillment, and payment, ensuring that inventory and process progress is real-time and up to date. Our THC products are available on Leaf Trade for bulk shipping to dispensaries around the country.
This platform offers us a variety of tools to efficiently manage our relationships with our customers through each stage of the process. The Leaf Pay tool allows dispensary vendors and buyers to pay electronically via ACH, all while staying compliant. The process is easy and smooth for all parties.

Through the Leaf Trade platform, all product information and COAs are easily accessible in one place, offering a transparent and efficient way for consumers to view our product information through an easy-to-use browser interface. This platform also offers a variety of cannabis news and press articles that provide educational and informational content daily for all users.
Our products consistently available on Leaf Trade will include:
A wide variety of our top-quality cannabis strains
Available prepacked, in bulk, and in pre-rolls
A variety of premium cannabis concentrates
Full line of full-spectrum & THC-free Valor Craft CBD tinctures
A Sneak Peek at Available Strains Throughout November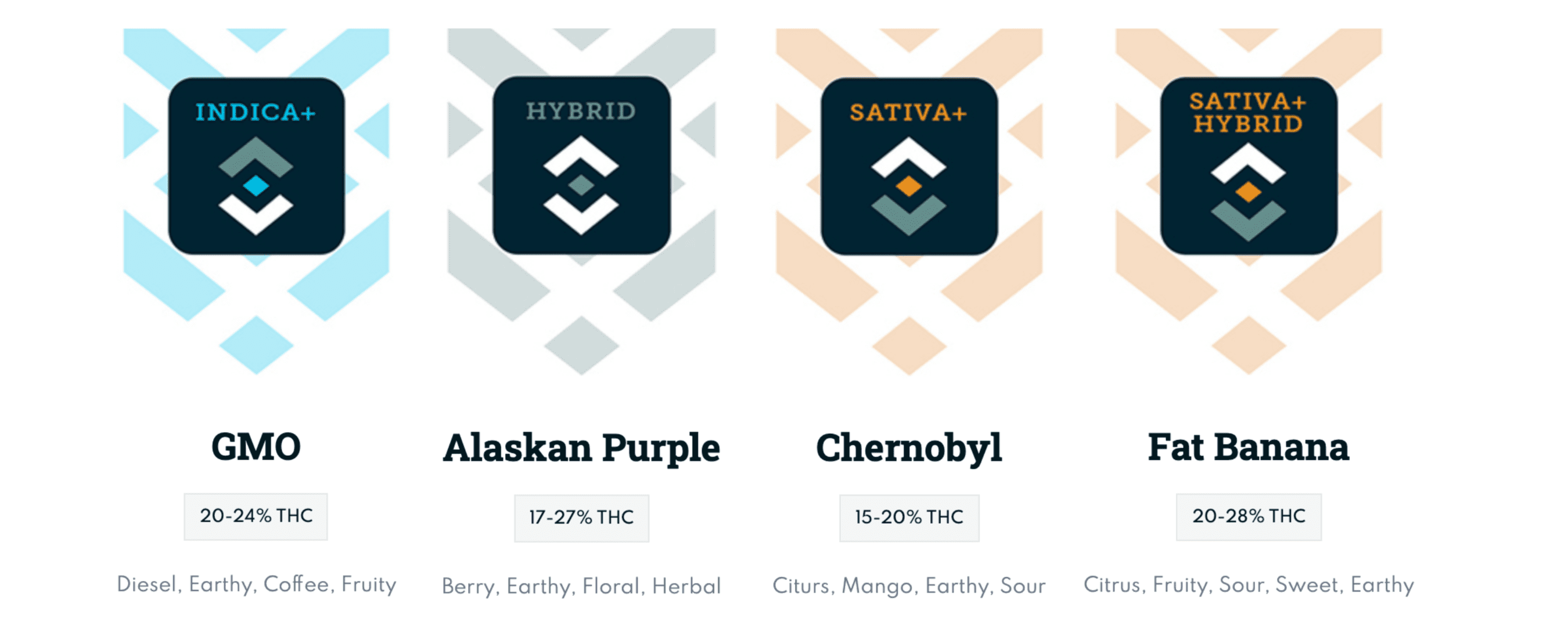 GMO, Alaskan Purple, Fat Banana, Chernobyl, African Fuel, Canis Majoris, Now & Later, Purple Punch, Rampage, and Valley Haze
So what are you waiting for? Sign up with Leaf Trade today, browse all of our products, place an order with an easy purchase process, and watch the tracking progress until delivery.
About Valor Craft
Valor Craft Cannabis Company is a veteran-owned, vertically-integrated medical cannabis business headquartered in Delaware. Valor Craft is majority-owned and operated by American Fiber Co., a private multi-state cannabis and CBD products company that offers import, management, and product manufacturing services to licensed hemp and cannabis businesses. We are focused on removing the stigma associated with cannabis. For more information, please visit www.americanfiber.com or send an email to info@americanfiber.com.