Nevada Cannabis Wholesale Marketplace
Leaf Trade provides Nevada's cannabis wholesalers and dispensaries with an easy-to-use solution for cannabis buying and selling, plus so much more.
Shop the Top Nevada Cannabis Wholesalers
Nevada's Cannabis Dispensaries Love Leaf Trade
FAQs on Wholesale Cannabis in Nevada
How do I buy wholesale cannabis in Nevada?

Nevada cannabis wholesale platforms like Leaf Trade make it easier than ever to buy and sell wholesale cannabis. Leaf Trade connects licensed Nevada cannabis wholesalers and dispensaries through our Nevada cannabis wholesale marketplace. Cannabis wholesalers can list all their brands and products from one storefront menu and dispensaries can easily purchase products whenever they need.

Do wholesale cannabis purchases on Leaf Trade meet Nevada's state regulations?

Shop cannabis wholesale safely on Leaf Trade. Our cannabis wholesale marketplace integrates with seed-to-sale software like Metrc and has built-in workflows so all transactions meet Nevada's cannabis mandates. You can rest assured when shopping on Leaf Trade. All cannabis wholesale products you sell and/or buy are compliant with Nevada's cannabis regulations.

Can anyone in Nevada buy and sell on Leaf Trade?

All cannabis wholesalers and dispensaries on Leaf Trade must have Nevada's required cannabis licensing to be able to sell and purchase on our cannabis wholesale platform. Each account is vetted during onboarding to ensure they have the proper certification to safely buy and sell wholesale cannabis in Nevada.

How long does it take until I'm able to purchase wholesale cannabis on Leaf Trade?

Once your Nevada dispensary license is vetted and your account is created, you can immediately start purchasing wholesale cannabis products on Leaf Trade. This process typically only takes a couple of hours before you're ready to start shopping top cannabis wholesalers in the Nevada market.

How long does it take until I can start selling wholesale cannabis on Leaf Trade?

Our dedicated Account Management team will work with you directly to onboard you to the Leaf Trade platform. Depending on your organization's complexity and data accessibility, onboarding could be as quick as a day or up to a few weeks. Check out our guide to moving to a new wholesale platform to learn more about our onboarding process.

Does Leaf Trade provide support in getting started?

From day one at Leaf Trade you're provided with a dedicated onboarding team that sets you up on our platform. They work closely with other wholesalers in Nevada and are deeply familiar with the cannabis rules and regulations within the state. After launch, you'll continue to work with your Account Management team to further streamline and optimize your wholesale cannabis operations, and they're always accessible via chat or email.

We're here to give you the help you need when you need support. Our team is on hand to speak with you quickly so you can keep moving with your day.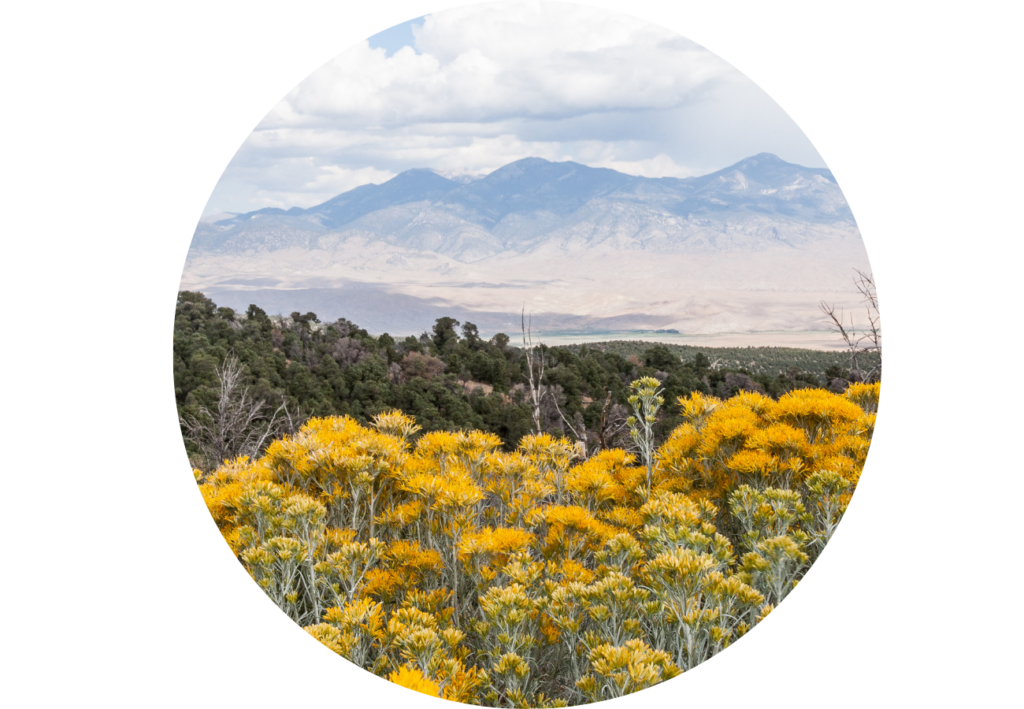 Nevada's Cannabis Market is on the Grow
Over $965M in Cannabis Sales in 2022
$31M + in GMV on Leaf Trade in 2022
Over 3K Cannabis Orders Placed on Leaf Trade in 2022
Check out a Couple of Fun Facts About the Silver State
Build Your Trivia Knowledge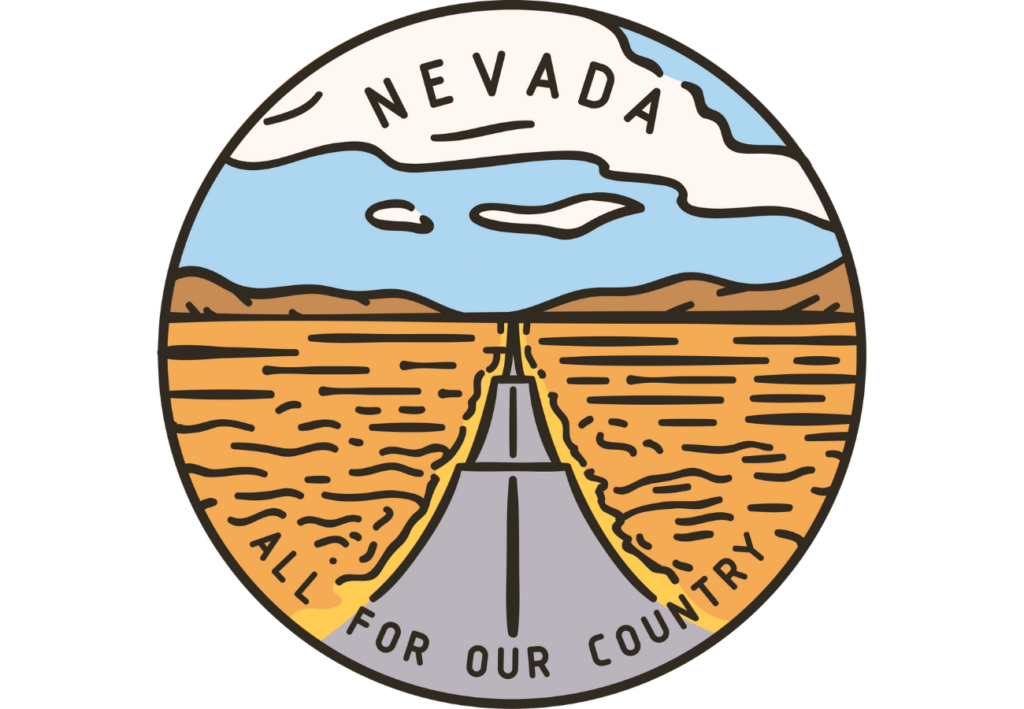 Fan Club
"Leaf Trade has been instrumental in the success of Verano/Zen Leaf on the wholesale side in seven markets and the retail side in nine markets and counting. We rely on Leaf Trade to ensure that our dispensaries are consistently stocked across all markets."
The Better Way to Manage NV Wholesale Cannabis Operations
Leaf Trade's cannabis wholesale marketplace connects cannabis wholesalers and dispensaries in Nevada. Join today and streamline your entire B2B cannabis process.