Enterprise Solutions for Multi-Location Cannabis Retail
Sweed's comprehensive cannabis retail solution provides everything you need to scale and grow successfully. By combining cannabis point of sale (POS) with eCommerce, marketing, loyalty, delivery, and more — streamline and better support multi-location operations through actionable data.
Schedule a Demo
Products to Empower & Scale Your Business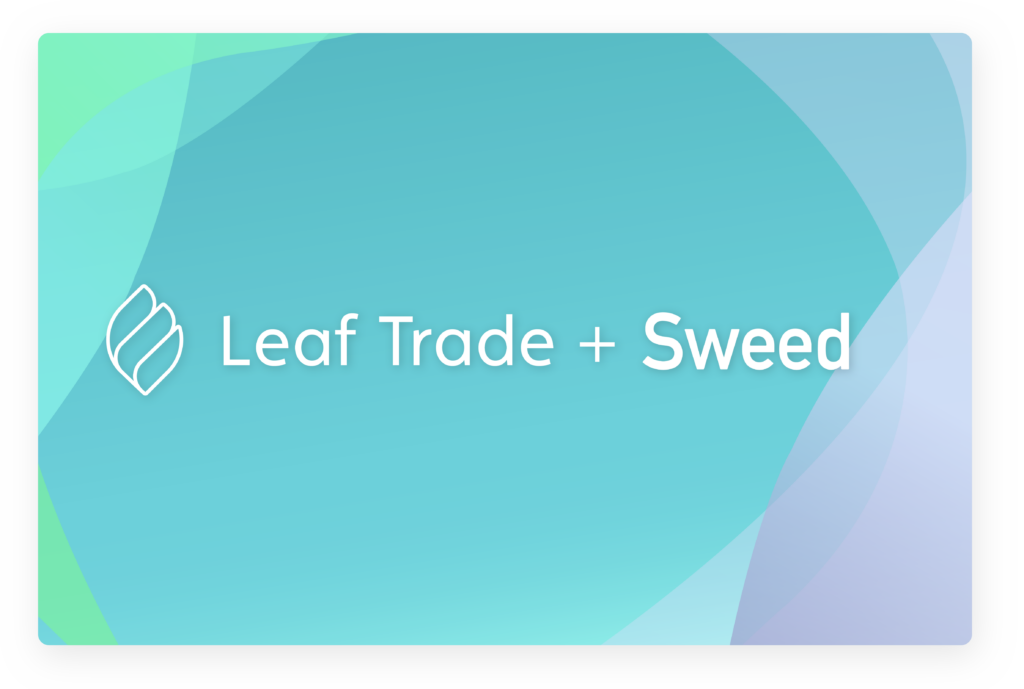 Leaf Trade Integration
Gain full visibility of your retail and wholesale operations through the Sweed and Leaf Trade.
More Precise and Accurate Data for Wholesale and Retail Operations
Greater Insight into Inventory to Optimize Ordering & Fulfillment
Decrease the Number of Tools You Need to Run Your Business
A Dispensary Operations Solution That's More Than Cannabis POS Software
Sweed is designed to serve every aspect of your business.
A POS Solution Built for Multi-Location Cannabis Dispensaries
Ready to Get Started?
The Sweed platform was built to support multi-location dispensaries and has every POS feature, plus more, that you need to run your business. Get in touch with our team to schedule a free consultation and learn how we can tailor Sweed to fit your needs.
Schedule a Demo