Leaf Trade Customer Spotlight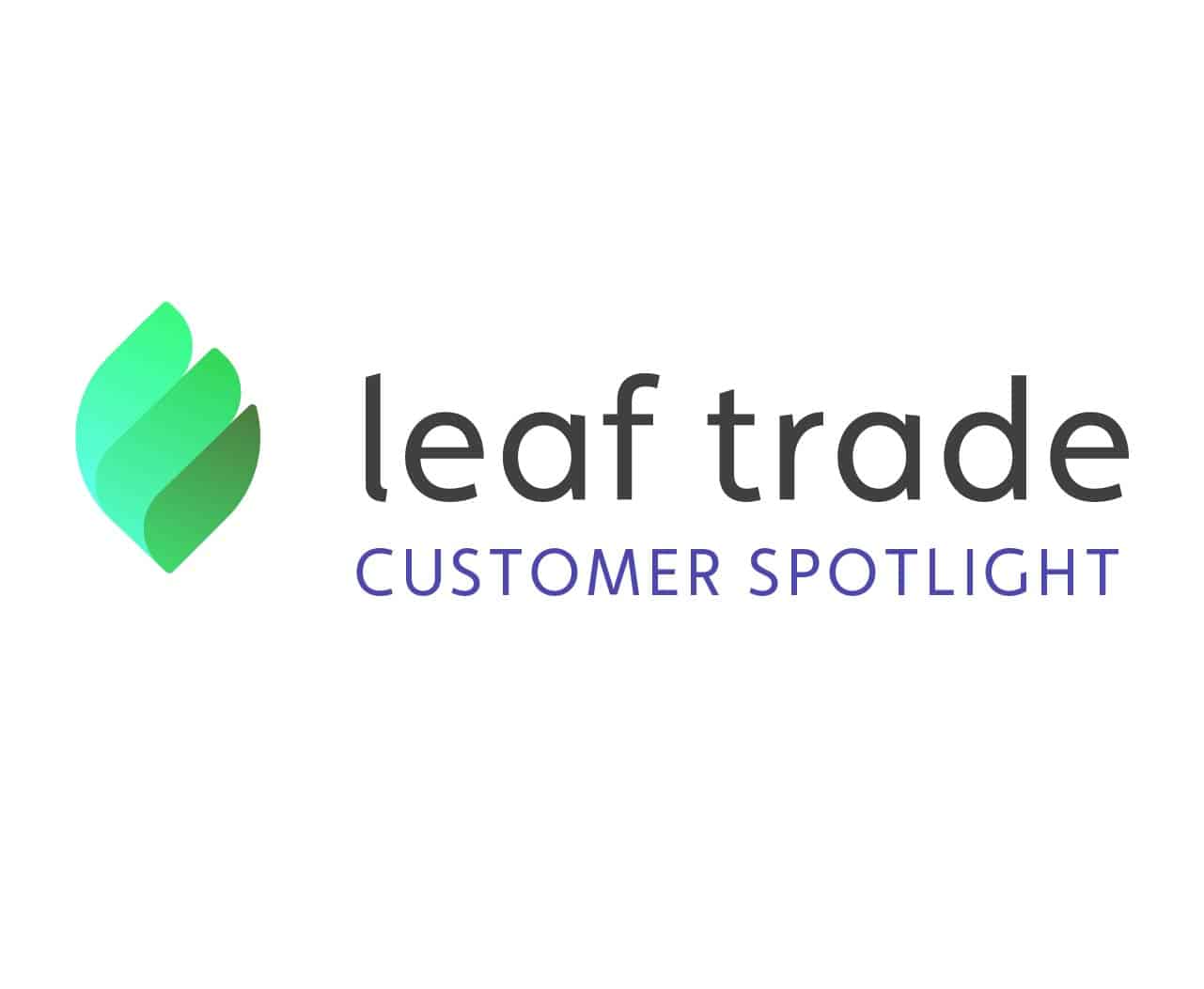 Each month we sit down with industry leaders and get their take on the latest trends, technology, and ideas that are driving growth.
Below you'll find an archive of the recordings, as well as our "key takeaways" blog posts that we add afterward to recap each webinar.
June 2021 - CULTA
Leaf Trade's Casey DiNicola recently sat down with Culta's Senior Director of Sales, Jared Miller, to discuss the 710 holiday, extracts, and concentrates, and the significance of using a platform to manage wholesale operations.
Click here to watch the full interview. Click here to read our five key takeaways.
June 2021 - MÜV

Join Leaf Trade's President and CRO, Michael Piermont for a discussion with MÜV's Director of Sales and Marketing, Zack Swan on market trends and what we've learned so far.
Topics will include:
Verano's recent acquisition of MÜV
Other Verano brands – Encore, Verano and Avexia
Leaf Trade's new partnership with MÜV in Arizona and how they have benefitted from Leaf Trade's managed marketplace approach to wholesale cannabis ordering and fulfillment
What Arizona buyers can expect from MÜV for the rest of 2021
Post Webinar: Get our five key takeaways from the webinar here.
March 2021 - CannaDevices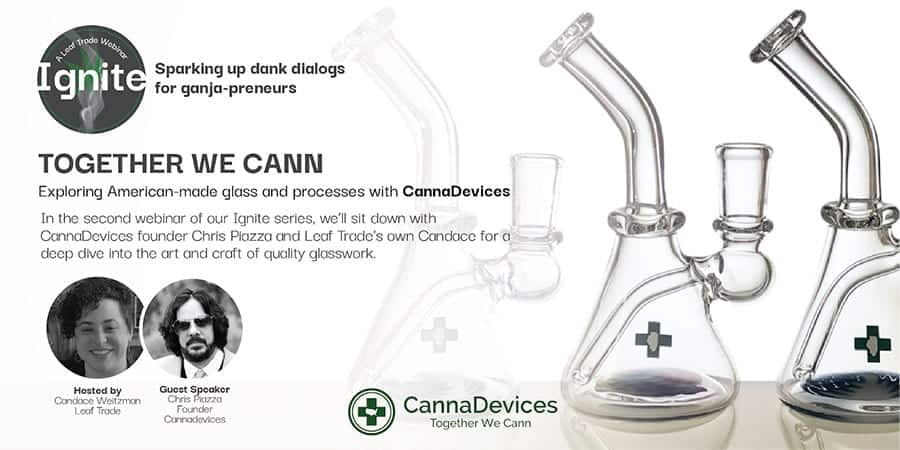 In the second webinar of our Ignite series, we'll sit down with CannaDevices founder Chris Piazza and Leaf Trade's own Candace for a deep dive into the art and craft of quality glasswork.
Topics of discussion will include:
Premium American Made Glass and how to recognize quality pieces.
People don't care about ancillary products… until they start working with Cannadevices!
How to drive a larger sale, manage inventory, and create stunning shelf displays.
Custom glass and CannaDevice's network of glass artisans.
Consumer education, loyalty, and retention.
Glass processes and consumer safety.
February 2021 - The Native Hemp

What you will gain from this webinar:
Education on types 1, 2, and 3 Cannabis.
The medical benefits of CBD & CBG.
What is missing in the dispensary market today.
The value of including CBD/CBG dominant
Strains into your product offerings.
How you can get set up with The Native Hemp
Products to sell in your stores right away.
Next Webinar Information
Check back each month for the latest Ignite session.
Follow us on social media.
Or subscribe to our newsletter below to get the latest news on upcoming webinars.